Texarkana, Texas, authorities have put an abused pit bull puppy in protective custody.
The 10-month-old puppy, named "Lady", is expected to make a full recovery. A video captured the abuse she suffered -- and after someone posted the video on social media, it went viral, sparking threats against the man seen abusing her.
Monday, Texarkana, Texas, Municipal Court Judge Sherry Jackson ordered the dog seized. Lady remains at a Texarkana-area veterinarian's clinic.
"She is in good condition and is happy and content, even wagging her tail," a police department spokesman said. "We appreciate the concern that has been shown and are glad to deliver a positive report."
Jackson will hold a hearing Nov. 28 to determine whether Lady is returned to her owner.
Police are still searching for LeGus Holloway, 79, who faces a charge of cruelty to a non-livestock animal.
At this point, there are concerns for Holloway's safety as a result of threatening comments that some people have made on social media, according to Texarkana police.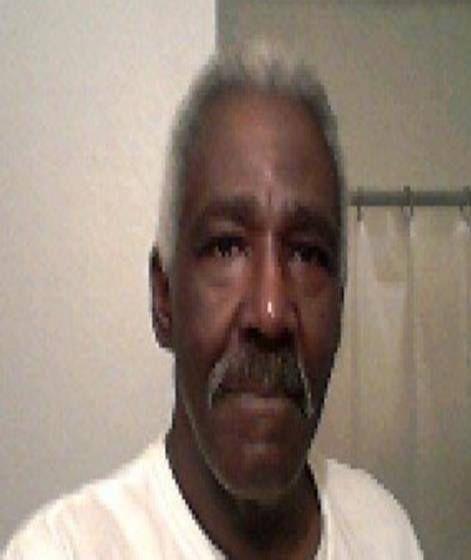 In the video, Holloway is shown beating the dog while it sits in the front seat of a car, then dragging the animal out by the collar and beating it again. Holloway is shown slinging the cowering dog over his shoulder and walking away. After taking a few steps, he is shown flinging the dog over his shoulder and slamming it to the street.
A second man off camera can be heard laughing throughout the incident.
Police spokesman Shawn Vaughn said he has received calls from 35 states and Puerto Rico, asking about the dog and expressing outrage and threats toward Holloway.
The incident occurred on South Kenwood Road.
Police ask anyone knowing the whereabouts of Holloway to give them a call at 903-798-3116.
ORIGINAL STORY
Texarkana, TX - Texarkana Police are investigating a case of animal cruelty after a Facebook video has gone viral. A warning, the video is graphic and may be found disturbing to some viewers.
In it, a man beats a dog in a vehicle, drags it out, and continues to beat it. He then slings the dog over his shoulder by its collar and walks away. After walking a short distance, he slams the dog back on to the ground.
A second man off camera can be heard laughing throughout the incident.
A mailbox in the video shows it happened in a 1700 block of an unknown street.
The graphic video has been shared more than 5,000 times.
Police say that they have identified the man in the video and expect an arrest warrant to be issued soon. However, they say they have not located the dog, yet. Animal Control Officers will search for the dog again in the morning.