SHREVEPORT, La. -- A trio of Shreveport teens will be prosecuted as adults following a homicide and associated robbery, Caddo Parish District Attorney James E. Stewart Sr. said Wednesday in a news release.
 Caddo Juvenile Court Judge Natalie Howell found probable cause for second-degree murder and armed robbery for the three: Kadeithrick Morgan, 15; Javonpe Winbush, 16, and Malcolm Simmons, 17. All are charged with the Sept. 24 slaying of Joshua Roshell, 26, in the 1800 block of Doris Street in Shreveport.
The three juveniles, along with an adult co-defendant, planned to rob Roshell, who was an acquaintance of one of those charged, Stewart said. The juveniles were arrested in early February after a lengthy investigation by Shreveport police Detective D.R. Henry.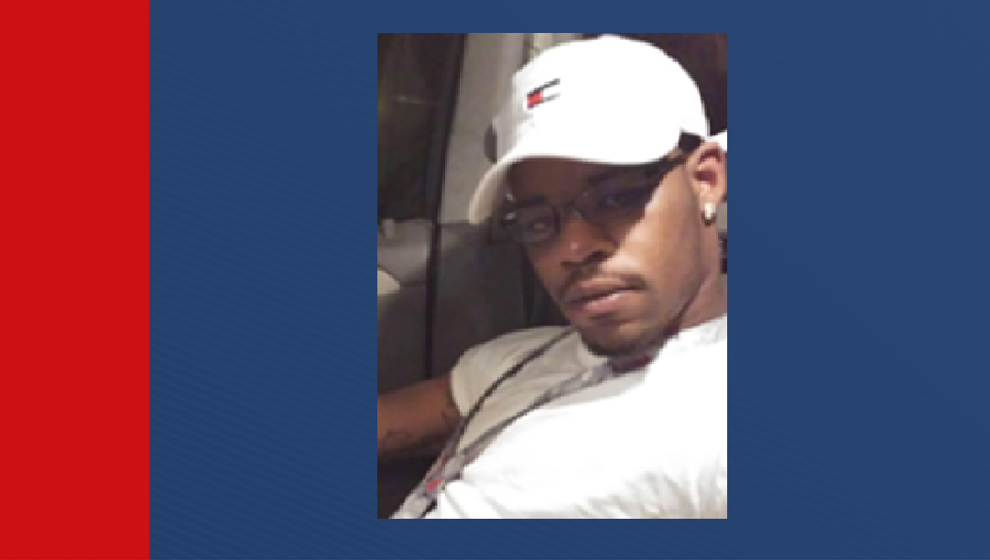 Under the Louisiana Children's Code, CHC 305, any defendant age 15 or older can be prosecuted in adult court for certain felonies.
As the results of the ruling, the juveniles have been transferred to First Judicial District Court to be prosecuted as adults in accordance with the Louisiana Children's Code.
Caddo Parish Assistant District Attorney Janet Silvie prosecuted the case in the juvenile court.