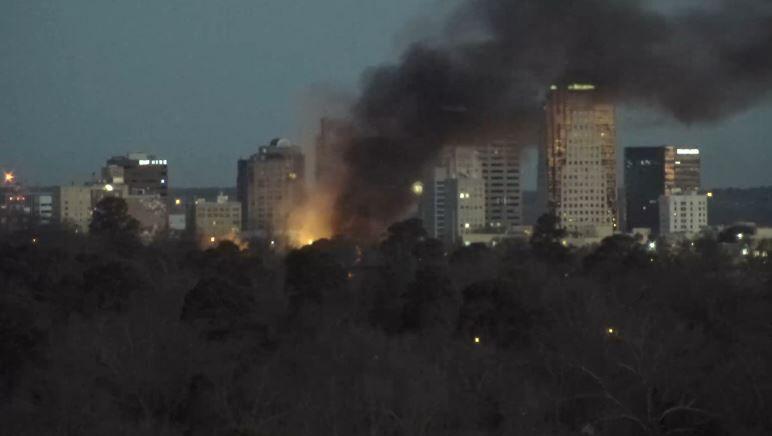 SHREVEPORT, La. - Around 75 firefighters fought a massive two-alarm fire in Shreveport's Highland neighborhood Tuesday Morning in which two vacant houses were destroyed.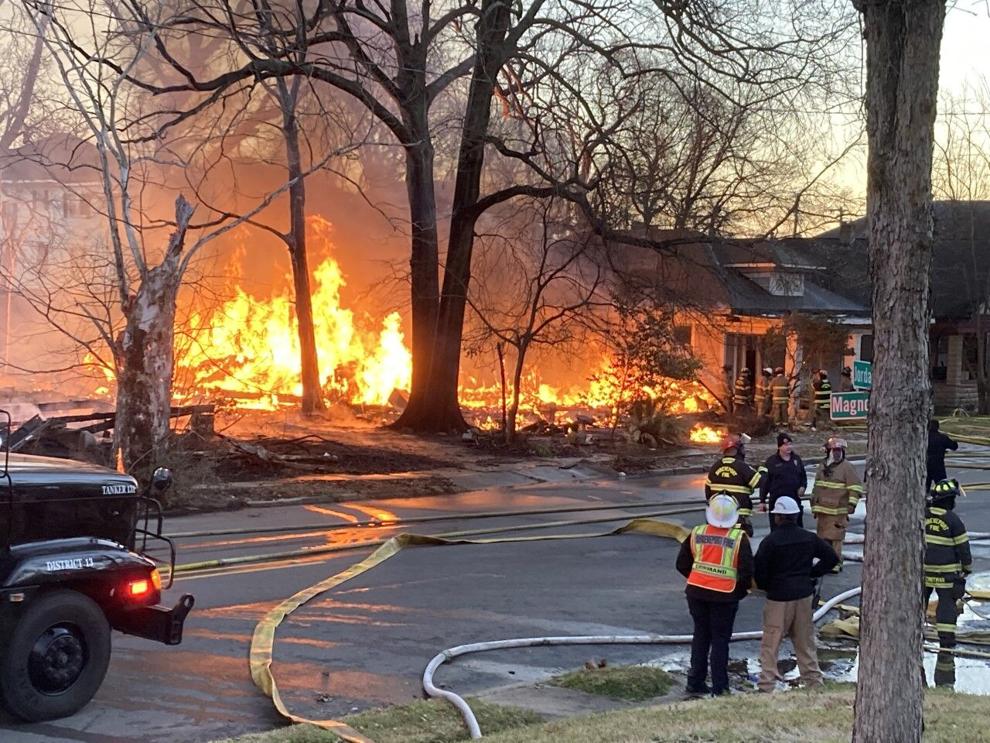 It started just before 6 a.m. in the 400 block of Jordan Street.   
Fire Chief Scott Wolverton said five water tankers from South Louisiana responded to the scene.
"I can't says enough about these men that came out from South Louisiana to help with these tankers. We didn't have sufficient hydrant pressure from all the hydrants that were on scene about 20 PSI was all we had. That's not enough to sustain operations. They were able to provide about 25,000 gallons of water on scene and they've helped us on scene getting it extinguished," Wolverton said.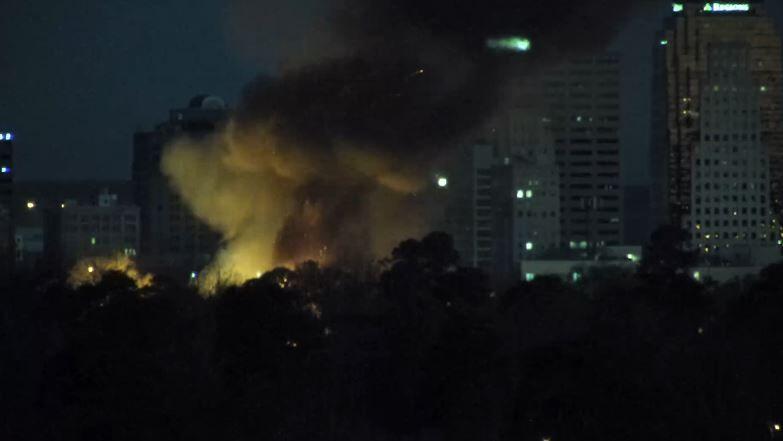 Wolverton says another home would have been damaged if it wasn't for the help water takers,
The cause of the fire is under investigation according to Wolverton. He added both houses were vacant and did not have utilities attached to them. 
No one was injured in the fire.