A Sabine Parish man has been implicated in the shooting deaths of two men within the past six months. Both were registered sex offenders at the time of their deaths.
Blake Joseph Kendall, 39, has been booked into the Sabine Parish Detention Center on an unrelated weapons charge. Arrest warrants have been obtained for two counts of first-degree murder. 
Kendall is accused in the deaths of Jerry W. Scott, 72, of Many, and Adam L. Jeter, 34, of Zwolle. 
Scott was found shot to death inside his home on Matthews Lodge Road on Aug. 19, and Jeter was shot Dec. 12 four times while inside his vehicle as he checked mail in front of his home on Patterson Road.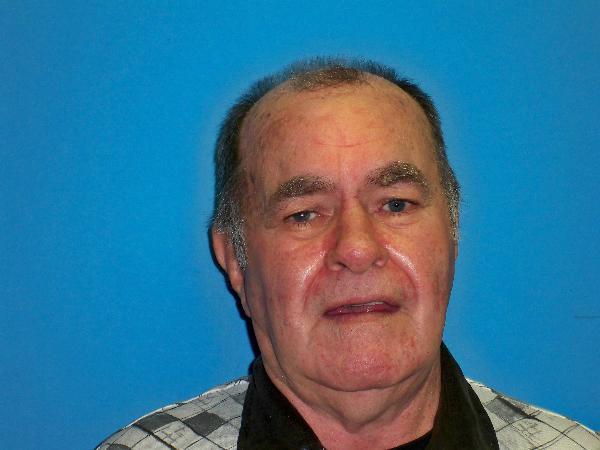 District Attorney Don Burkett said he will present the case to a Sabine grand jury within the next few weeks. 
Kendall is accused of first-degree murder in Scott's death because of his age. State law says first-degree murder applies when the victim is over the age of 65. 
The same law also states first-degree murder applies when the offender has "previously acted with a specific intent to kill or inflict great bodily harm that resulted in the killing of one or more persons." That's why he's charged with the offense in Jeter's death as well, Burkett said. 
At the time of Scott's death, no motive was readily apparent. At the time, Deputy Coroner Ron Rivers said it was considered a hate crime because Scott was a registered sex offender. 
Scott was located lying face-up on the living room floor of his mobile home, just inside the front door. Deputies say the shooter fired a single shot through the storm door, hitting Scott in the upper chest and killing him instantly.
On the Jeter case, authorities found his body in his vehicle, which had rolled into the pasture after he was shot. Investigators were provided with a description of a vehicle seen in the area immediately after the shooting.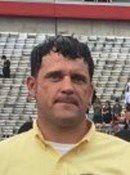 Jeter had a criminal history and was in court just prior to his death, where he pleaded guilty to charges, none of which were violent in nature. Jeter has a previous conviction for rape, which made him a registered sex offender. 
Investigators determined that Scott and Jeter were killed with the same firearm, a Beretta 9 mm pistol, which is now in the custody of the Sabine Parish Sheriff's Office.
Kendell is held without bond. He has no prior arrests in Sabine Parish, but was dishonorably discharged from the military.