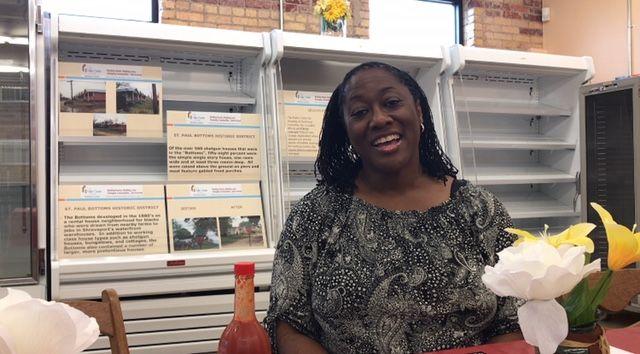 The "Us Up North" Culinary Experience is a lunch, dinner and cooking demo option coordinated by Chef Hardette Harris. Food groups and local groups are able to come into town and book their experience. It's a reintroduction to North Louisiana cuisine.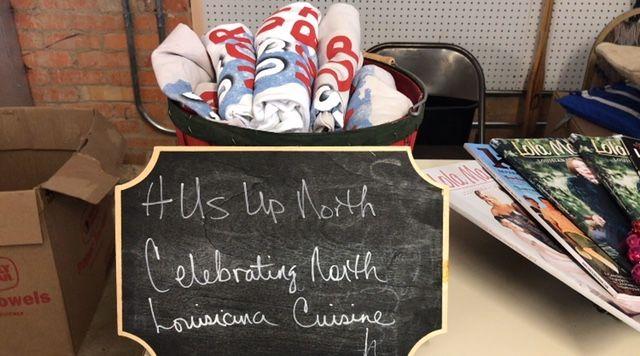 For eating, it's a buffet and family style experience. Chef Harris presents a talk about North Louisiana food and its history-- as it relates to her and her family while growing up as a child. 
Guests are able to participate in cooking demonstrations including traditional culinary skills such as picking greens, cooking sweet potatoes or making hot water cornbread, which is one of her popular dishes.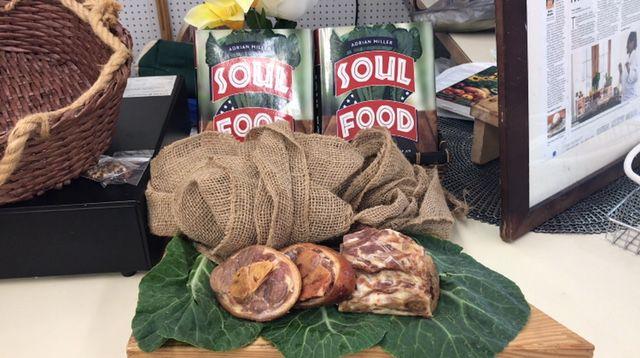 This week she has some local tourists, state-wide tourists and tour operators to become exposed to the "Us Up North" Culinary Experience.
Related Article-- Chef H.D. Harris of "Us Up North" speaks about her famous North Louisiana dish