BOSSIER CITY, La. - Meet Aaron Stevens.  By day, he's a Meteorologist Technician at the Shreveport National Weather Service.  His job is to keep all the weather measuring equipment in good running order.  At night and on weekends, Aaron carries on a tradition started by his grandmother years ago… baking!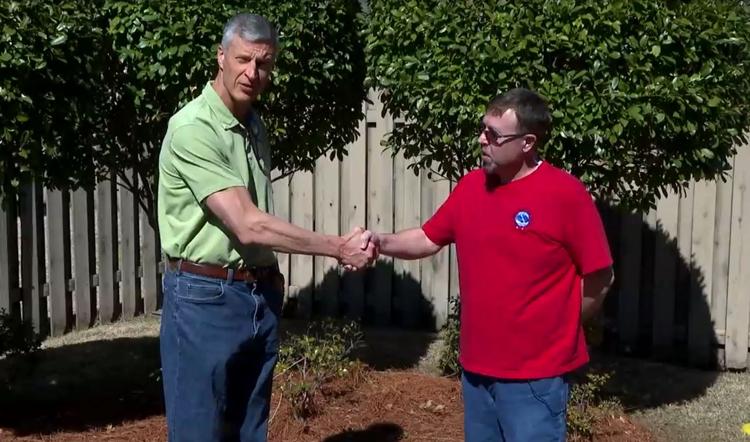 Aaron is a busy man.  His day job at the NWS is to keep all of the measuring equipment calibrated.  The task at hand covers thermometers, rain gauges, wind instruments, weather balloons, etc.  And this is not only at the weather service by the airport, but also for the numerous cooperative observers or weather watchers around the ArkLaTex.
His job description also requires training new meteorologists.  All together including a few years in the military, Aaron has been busy with weather for over 30 years.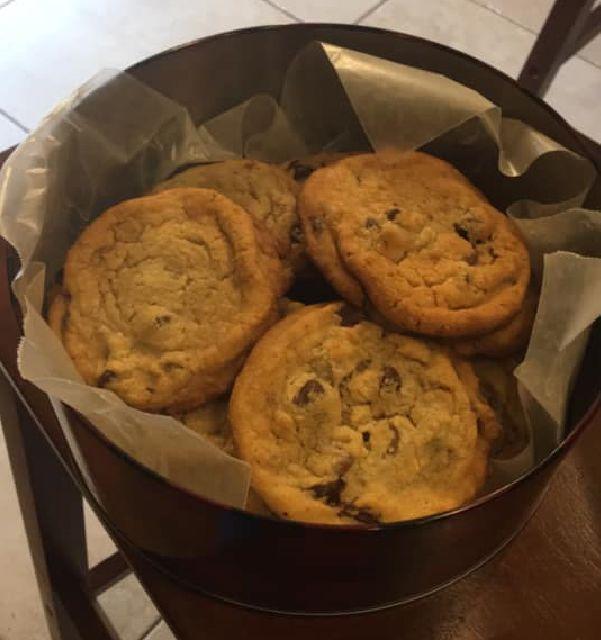 And once you get to know Aaron, you'll see he has very little idle time.  In fact, he has a side gig as a baker.  This was something he picked up from his grandmother years ago.  It's a hobby, but with the numerous orders coming in especially for cheese cakes, Aaron has made it a second career.  He has a company called Aaron's Awesomeness.  He takes orders and bakes right out of his house. 
To find out more about Aaron's Awesomeness, click here.