SHREVEPORT La. - Willis-Knighton Health System announced Saturday that James K. Elrod, President and Chief Executive Officer, plans to retire effective September 30, 2021.  The Board of Directors has unanimously elected Jerry A. Fielder II (Jaf) to succeed Elrod as President and Chief Executive Officer.  With a tenure of over 30 years, Fielder currently serves as a senior member of Willis-Knighton's executive leadership team.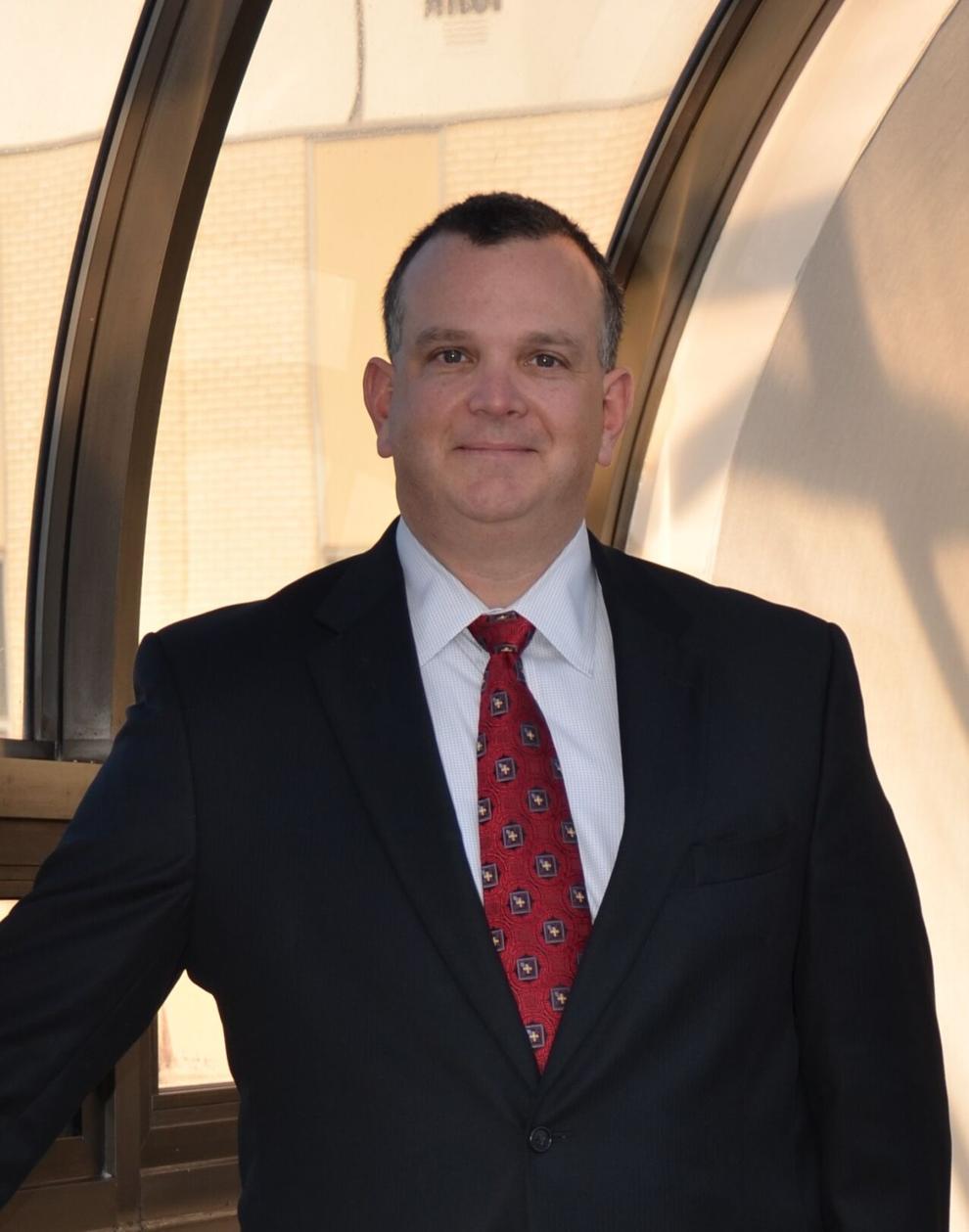 "On behalf of the Board of Trustees, the medical staff, the management team and Willis-Knighton's over 7,000 employees, we want to thank Mr. Elrod for his unparalleled contributions and indelible impact during his more than five decades at the helm of this organization," said Board Chairman Frank Hughes, M.D., "Under his leadership, Mr. Elrod has grown Willis-Knighton from a small community hospital to one of the largest healthcare systems in Louisiana.  We are fortunate that he will be President Emeritus and remain on the Board of Trustees so as to ensure a seamless changing of the guard."
Fielder's selection comes after a robust, multiyear succession planning process led by the Board of Trustees. Fielder began his career at Willis Knighton in 1990, and was guided under the mentorship of James Elrod. He holds a Bachelor of Science in Business Management and a Master of Business Administration from Abilene Christian University.  He also has a Bachelor of Science in Accounting from Louisiana State University in Shreveport.