LOGANSPORT, La. - Since capturing the LHSAA 1A title in 2016, Logansport's thirst for winning hasn't been quenched.
"The expectation here is that we're going to be playing in late November and December and not only by the town people, but by our kids and by our staff and by our community and our kids in the school, teachers, administration, it's just one of those things that it's completely done a 180 degree turnaround," head coach Kevin Magee said.
Logansport's been a program on the rise every since Magee took over in 2014 and at this point they measure their success in the postseason, but it's also not a bad metric when you haven't lost a regular season game in three years.
"This year's senior class has lost two games in their high school careers so going out on Thanksgiving was definitely not something we're used to," the head coach added. "So that's what we talk about a lot is working now to make sure we are still playing in December and we give ourselves a chance to put our feet back inside and play the last game."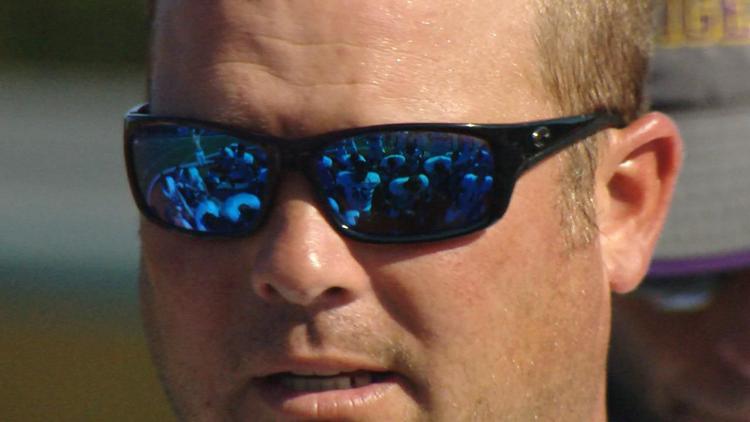 Those two losses came in the semifinals in '17 and the quarters in '18, which senior quarterback Jace Shoalmire hopes drives them forward.
"With all the success we've had lately it's been pretty much a must to make it deep in the playoffs and last year, like you said, things didn't go the way we wanted and ever since the offseason, spring ball, summer ball, we've been working, grinding in the weight room, out here on the field doing everything we can to get to where we need to be in December."
That mindset is reflected in fellow senior Xavier Simpson.
"We're just going to make sure that we have a good drive all the way through because last year we kind of ended early, but this year we're going to try and make it all the way and that's all the way to the Dome," he said.
Shoalmire added to that saying, "There's no other way to answer that. I believe we have the pieces, the team chemistry, the playbook, it's all there for us. I think the stars aligned for us once again."
Logansport begins the season September 6 against Sterlington.