BOSSIER CITY, La. - Alternative Baseball is for teens and adults with autism and other special needs. Commissioner Taylor Duncan, who has autism, had eyes on bringing the league to the ArkLaTex.
He said in an interview with KTBS in July, "We're looking at coming to you next. We need that coach-manager to get started. So what are you waiting for? Sign up today!"
G1 Impact in Bossier City answered the call.
"We've spoken to Taylor Duncan. We're very, very excited that he has brought us along in his vision that we get to help him bring something as great as Alternative Baseball to the ArkLaTex," coach and instructor Chance Nerren says.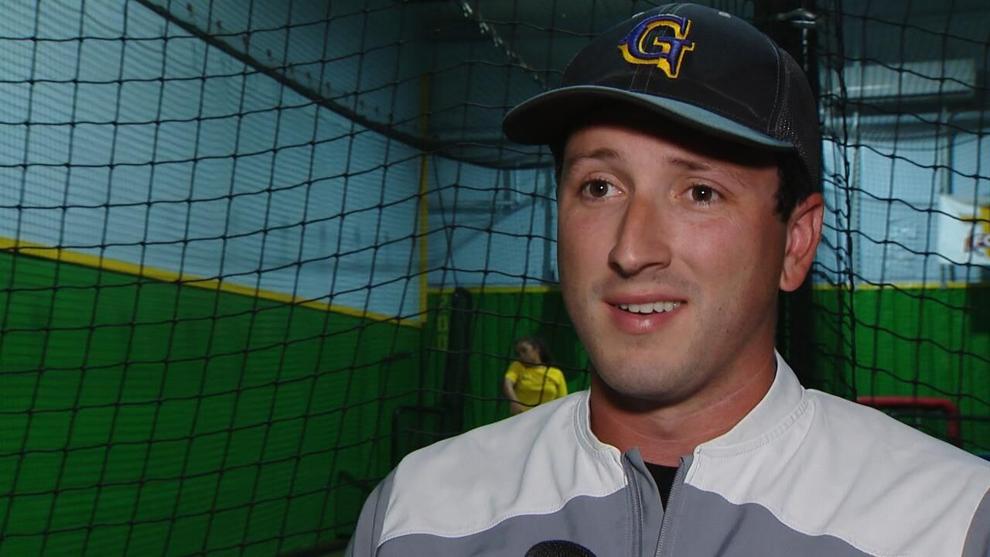 G1 founders Jamie and Julie Burns wanted to get their faith based organization involved to help others continue playing the nation's pastime and Nerren says they jumped at the chance to provide a service.
"We don't want to miss any opportunity to use this great game that we all love to give back to the community, whether that be for teens and young adults who are autistic or have those special needs or any way that we can."
Nerren adds the organization is still finalizing plans to have the league ready by spring of 2021.
"We're going to find a good home place. We're going to give everybody the opportunity to practice. Hopefully, get as many teams as we can. Try to schedule practices once, twice a week and then the games after that to give everybody that signs up, to give them the opportunity to build those skills, those personal skills, those skills that come along with baseball. And then to ultimately enjoy all of that development on the field."
G1 hopes to impact those that love baseball, but may not have the opportunity to play. Nerren says Duncan's example of perseverance is inspirational.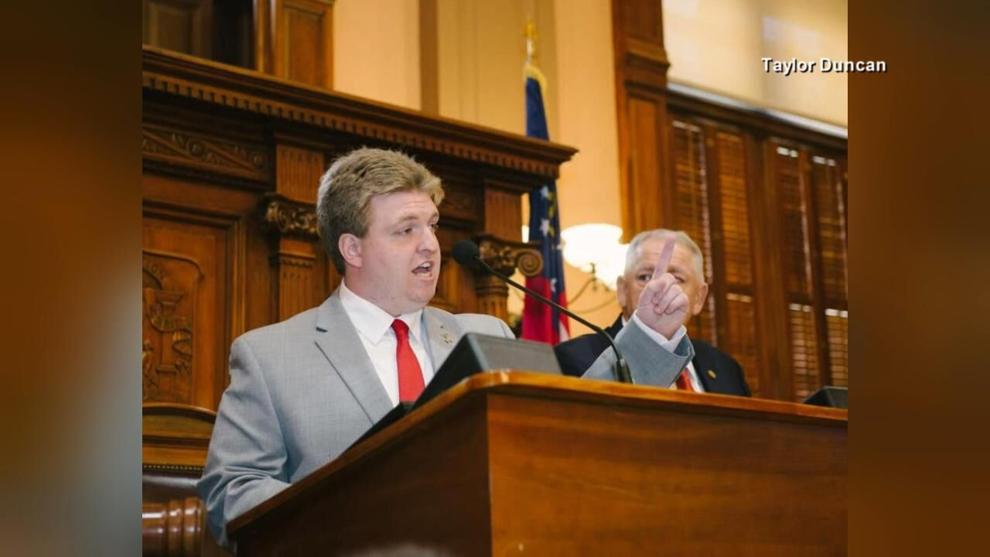 "He has been a tremendous role model. There's no question. The organization he's built is in 13 states now. We're excited to bring in here," Nerren explains.
"For him to be that model for people to look up to no matter what cards you're dealt in life, that you can still accomplish really great things and make a difference in people's lives, I think what he's done is tremendous and we're just glad to be a part of it."
For more information visit the G1 Impact website.