RUSTON, La. -- It was a big day for the Louisiana Tech baseball and softball programs because this is their first practice at their home facilities since the tornado that tore through Ruston in April 2019.
It's been 658 days the Bulldogs were able to practice at their home field.
It's been a trying time over this two year stretch and head coach Lane Burroughs says it's been well worth the wait.
"We got guys on our team that's been with us two years. They've never been on Tech and Alabama. They've never been out here. We got managers (that have) been with us going on three years, they've never had a college baseball facility to work. That's tough. They did it," Burroughs explains.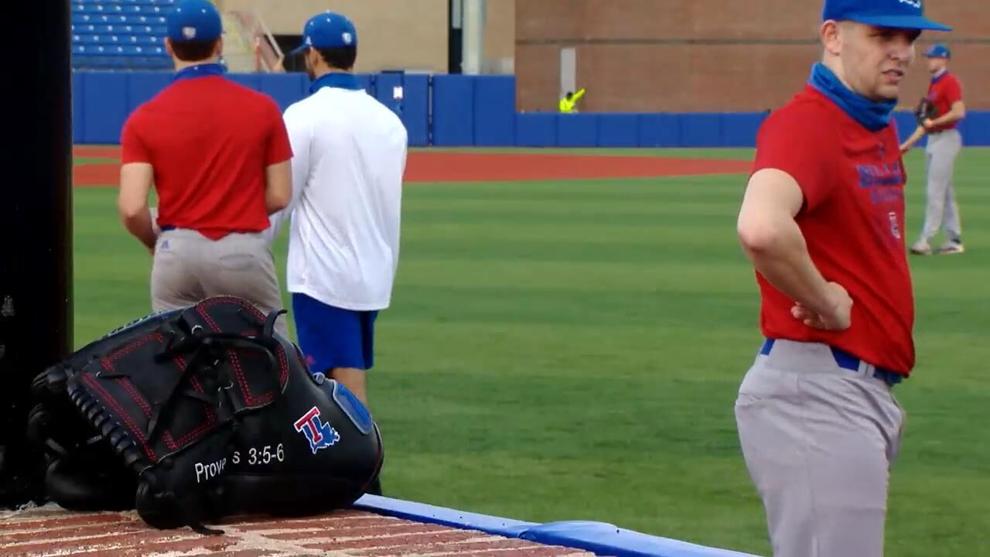 "We live in a world today where the easy thing to do would probably be to pack up and go somewhere else where they have great facilities 'where I can play' and they didn't. We didn't have one kid leave," Burroughs adds.
The Lady Techsters softball team opens their season Thursday at UL-Monroe, but they were able to take to the field at their home venue for the first time Tuesday as well.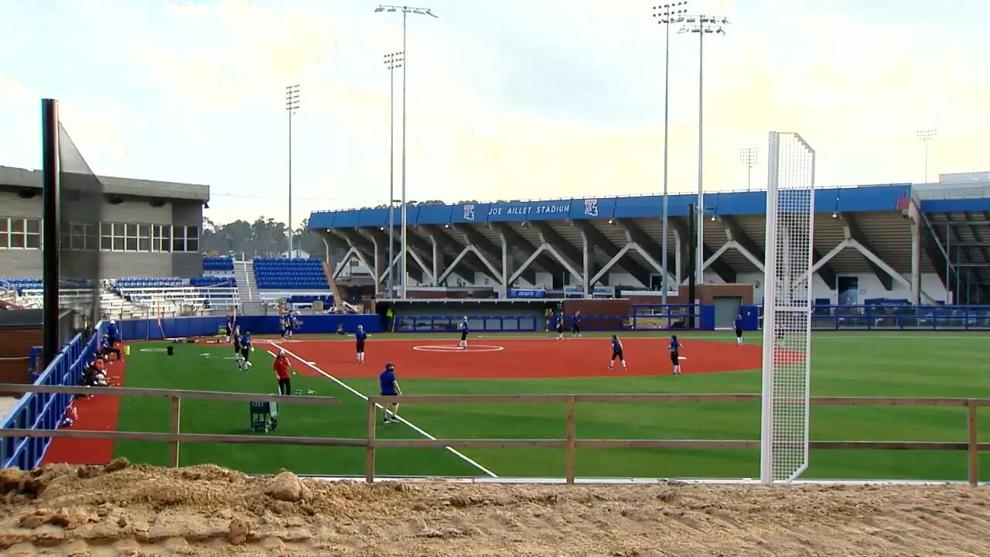 Just like the baseball facility the surrounding area is still under construction, but the diamond is well intact.
Interim head coach Bianca Duran says the players were impressed to see the new site in person.
"They were shocked. They saw the renderings at the beginning and at first they were like 'that's pretty cool. Yeah, we just want a field. We're just ready to have a field again.' To now see what this has truly all come together as, it's amazing."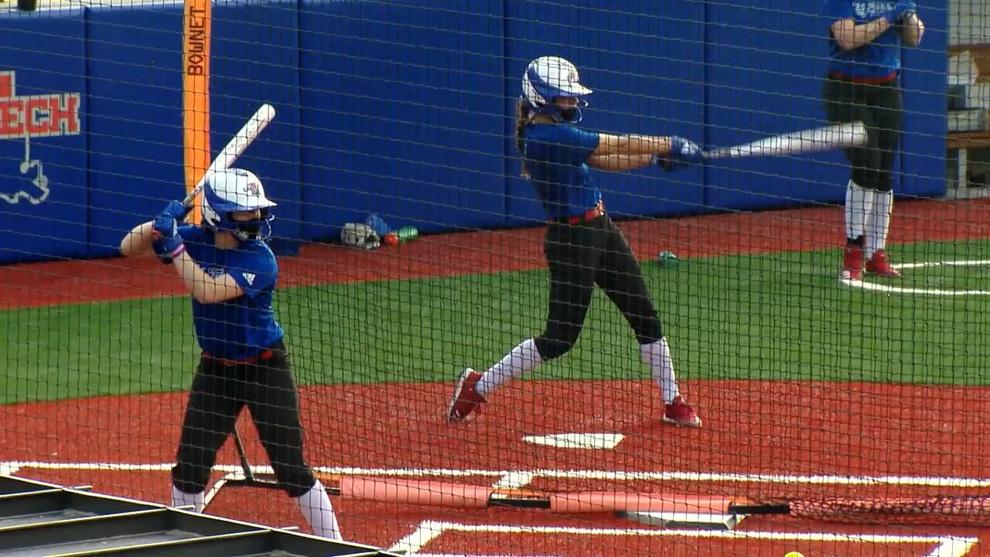 The Lady Techsters home opener is March 5 vs. Tarleton State.
The Bulldogs baseball team has their home opener set for February 26 against Southern University.