SHREVEPORT, La. - The local hockey community is honoring the memory of one the Shreveport Mudbugs most avid young supporters.
Solan Peterson tragically passed away earlier this year and in recognition of his favorite sport his family and friends bonded together to put on the Solan Peterson Memorial Dek Hockey Tournament.
Proceeds from the free event at Exhibit Hall on the Louisiana State Fairgrounds will help establish a scholarship fund that provides equipment and pay league fees for aspiring athletes that want to get into the game.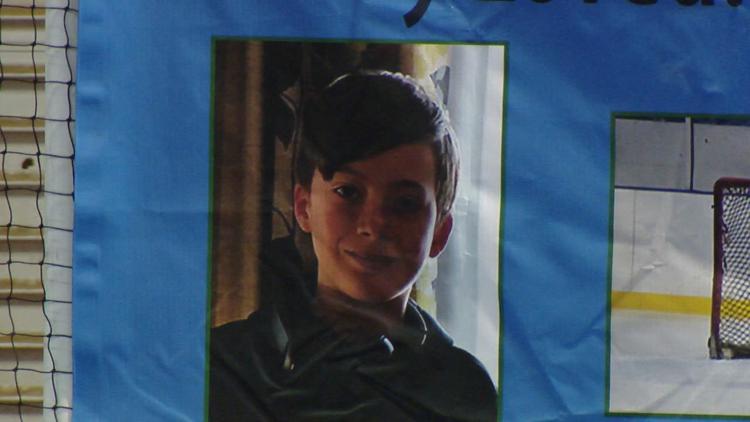 "He got his start here and he was here a lot so everybody remembers him running around the rink even when he wasn't playing," Solan's father Ronnie explained. "Across the street at the Hirsch he always there. Any time the ice was in he was wanting to be up there either on the ice or just running around the rink."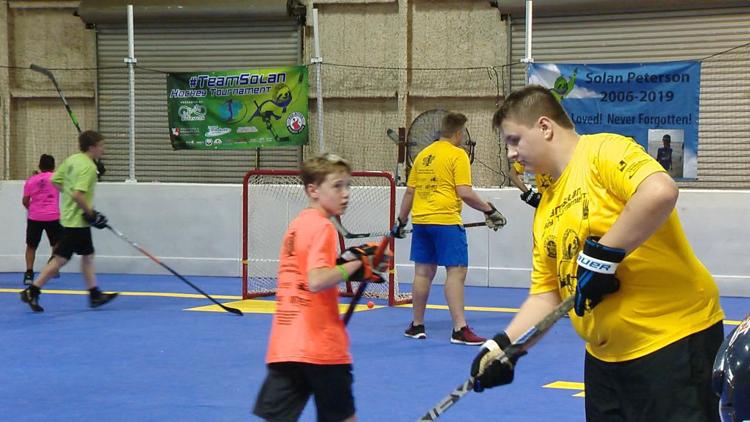 Tournament director Charly Dew said, "It's amazing, I mean we have people who haven't played in five six, even ten years coming out and supporting us and playing hockey. A sport that Solan loved, a sport that we love, showing support for not only hockey in this community, but also the Peterson family. It means everything."