BOSSIER CITY, La. - We are kicking off our Labor Day Tailgate Weekend today with everything you need to know to have a winning weekend.
RELATED ARTICLE - We're your football headquarters this weekend
To make sure you throw the best tailgate party in the ArkLaTex, we took a trip to Tubbs Hardware & Rental where we found the best foods, grills, and accessories you'll need.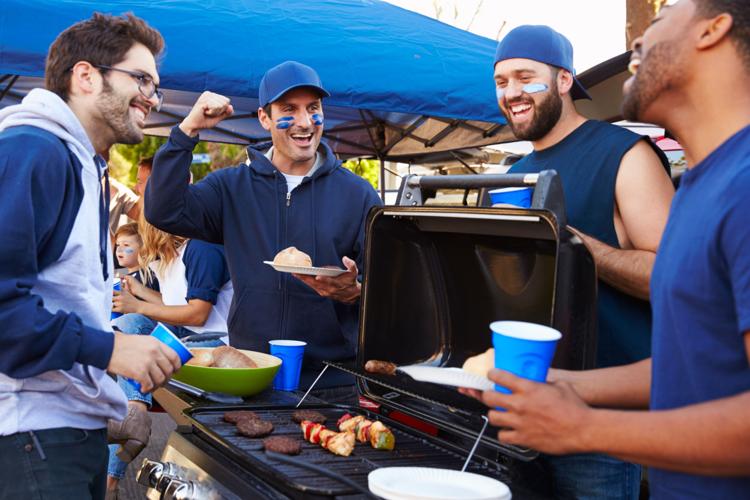 Here are some planning tips for you.
Check stadium rules and your team's food and beverages before personalizing your own most valuable tailgate essentials checklist. Assign tasks, roles, and contributions ahead of time with your tailgating team. Read all the stadium rules. 
Be prepared to head in at game time. Not only can the walk back to the car lose game time, checking ahead avoids potential delays or confiscation. 
Make sure you stay weather-wise. Keep up with all of the very latest weather developments with the MEGA 3 StormTeam. Joe Haynes, Brian Fowler and Neil Shaw are always on stand-by to help you get through these important events with as little weather disruption as possible. You'll also want to arm yourself with the MEGA 3 StormTeam app available for Apple and Android devices.
Finally, we want to see your tailgating photos. Send them to ushare@ktbs.com and use #3fever on social media.