SHREVEPORT, La. - Our latest heat wave finished out the work week with another 100 degree afternoon temperature according to the Shreveport National Weather Service.  Today, we were at 101 just a few degrees off the record and 10 above the average. 
Even the KTBS 3 Weather Watchers endured the searing heat.  Here are some of their highs: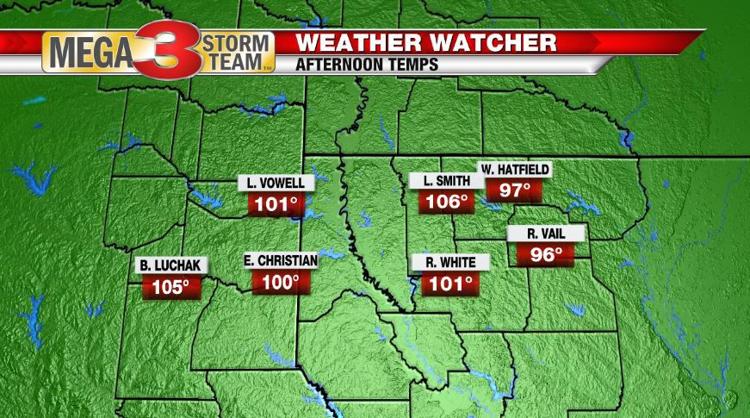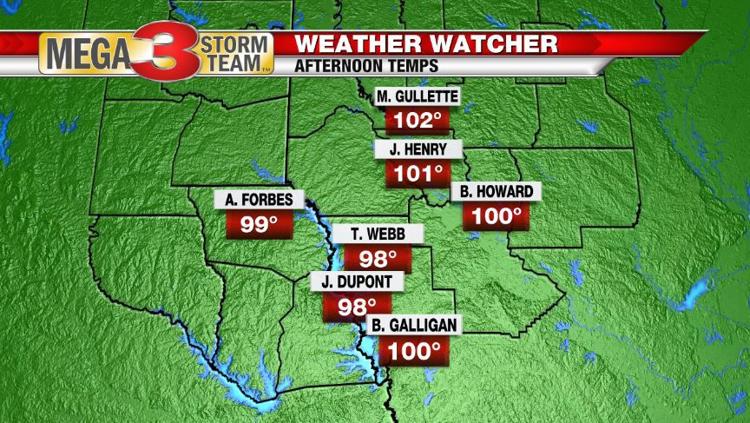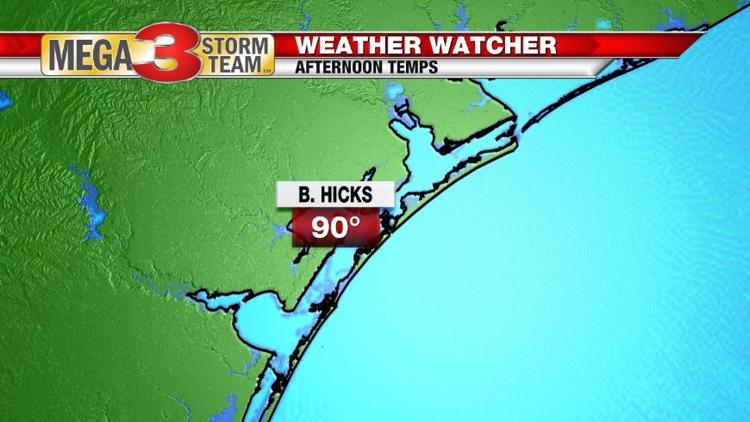 Represent your part of the ArkLaTex on our broadcasts by becoming a KTBS 3 Weather Watcher.  Just register and send us your weather info.