BENTON, La. - It was another violent night across the ArkLaTex when it comes to the weather. Many woke up to a damaged home, downed trees and twisted power lines.
One of the hardest hit areas is off Butler Hill Road in north Bossier Parish. Deputies have been going door to door looking for people in need of help after severe thunderstorms pushed through the ArkLaTex late Wednesday night.
The National Weather Service will be checking the area Thursday to determine if in fact it was a tornado that tore through the region.
CLICK HERE FOR YOUR LATEST MEGA 3 STORMTEAM FORECAST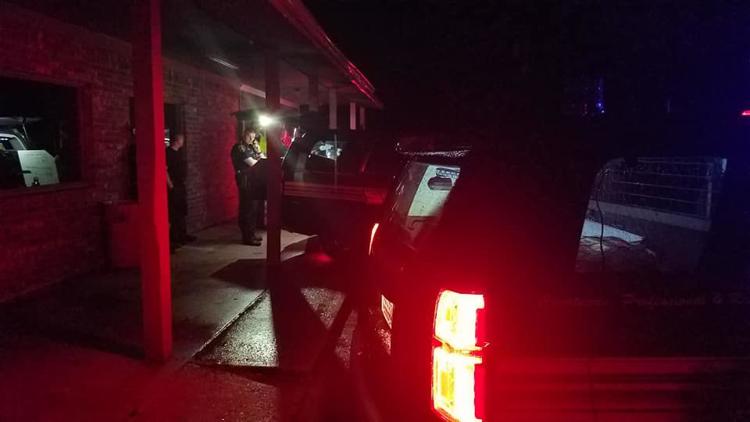 Bossier Parish Sheriff's spokesman Lt. Bill Davis tells KTBS 3 News that deputies have set up a command center on Highway 162 near Butler Hill Road. The Benton Fire Department and SWEPCO are also on the scene.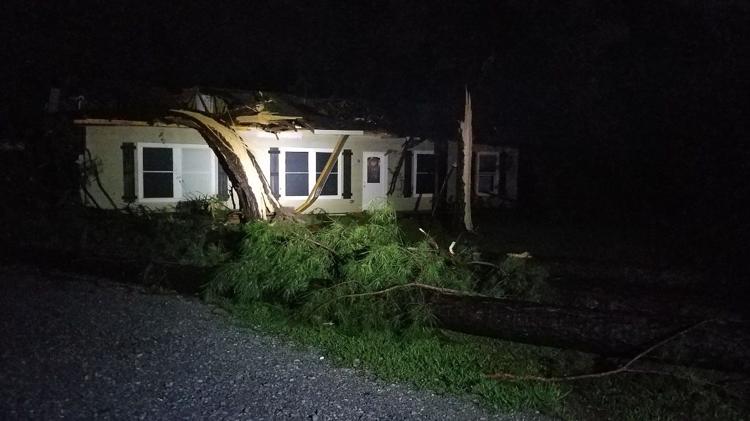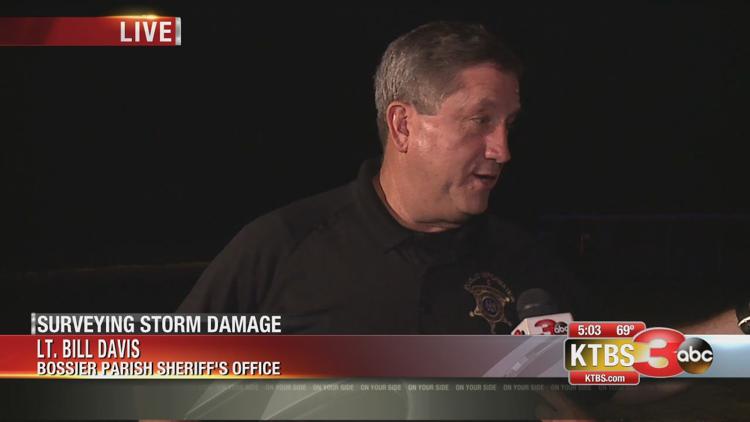 Lt. Davis told KTBS 3's Luana Munoz live on First News that there is significant damage in the area. Until they get some daylight and get a chance to survey the area, they won't know exactly how bad it is, but he says it appears this area took the brunt of storm. If you don't have to be in the area, you're urged to stay away.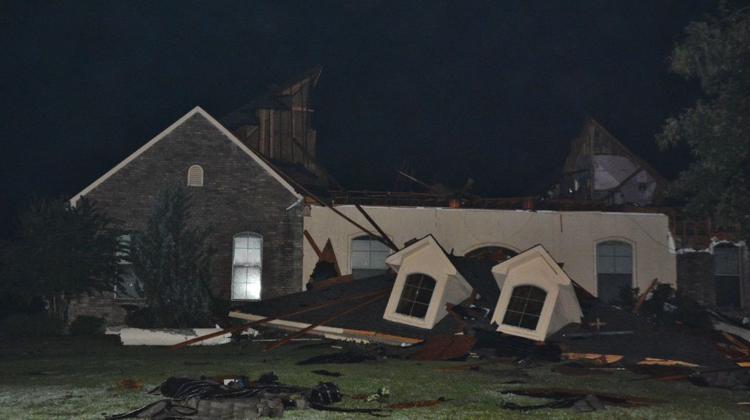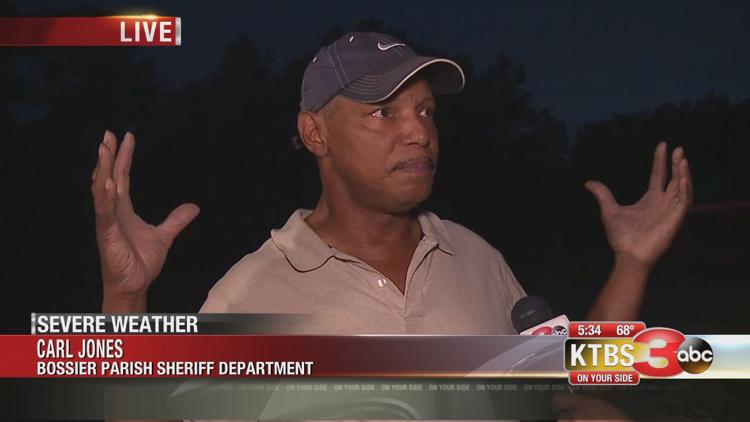 Bossier Parish Deputy Carl Jones is one of those in recovery mode. His home suffered significant damage. He told KTBS 3 News that he and his wife had just gone to bed and were watching TV when he heard a loud noise.
"The wind was really getting strong and violent. So as she turned the TV down it got stronger and stronger and after a while we heard something hit our house and everything went to flying and it become chaotic after that," Jones told KTBS 3 News.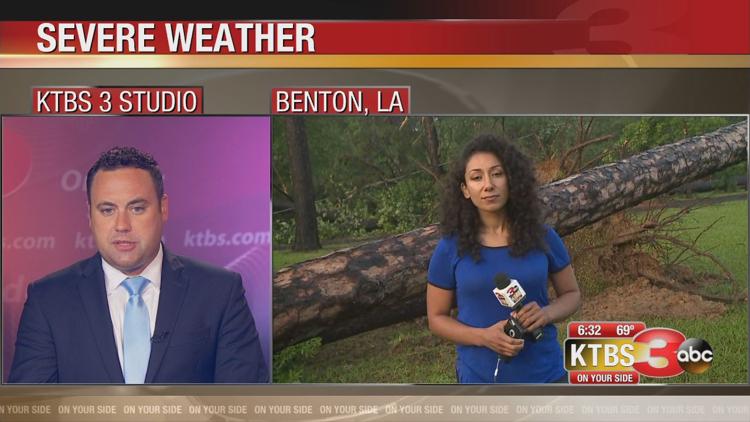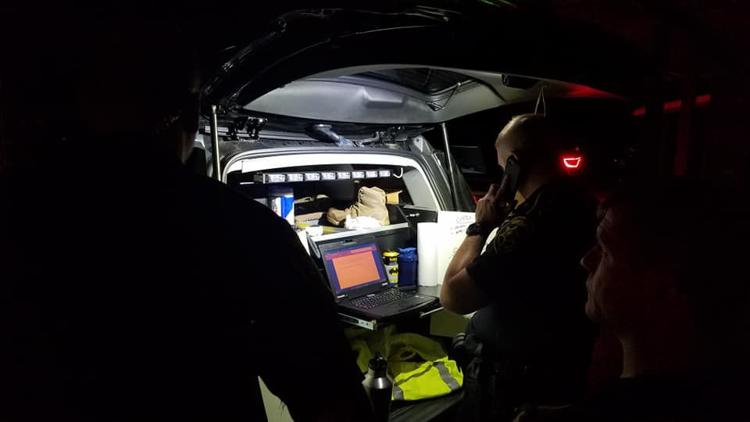 We've also learned that damage is reported from Old Plain Dealing Road east of Highway 157 and from Highway 162 north up to Highway 160.
If you live in Bossier and need any assistance, contact the Bossier Sheriff's Office Dispatch Center at 318-965-2203.
The Webster Parish Police Jury is also reporting some road closures due to trees and power lines down.
Some areas also reported hail.
MEGA 3 StormTeam Weather Watcher Jeffrey Moody of Benton told KTBS 3, "It's the worst hail I've seen in years."
Fortunately, no injures are reported.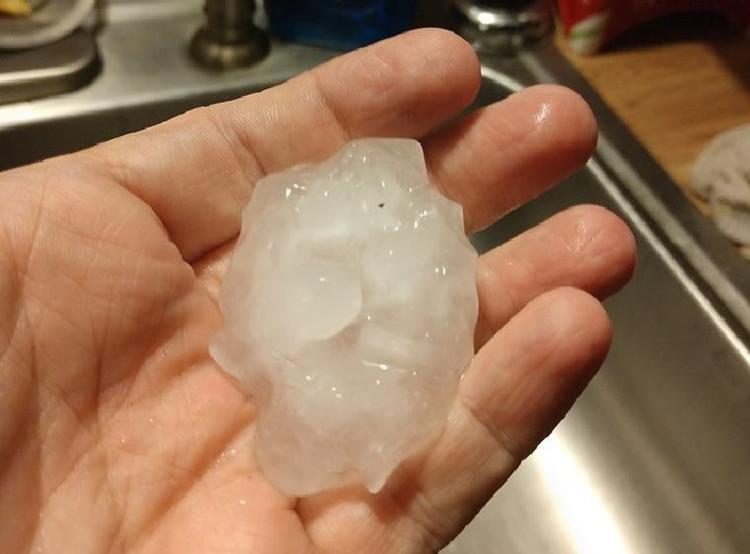 Before the storms arrived in Louisiana, there were several reports of hail in northeast Texas. One KTBS 3 News viewer shared a photo of hail that fell Wednesday evening in the Lake o' the Pines area.
Power crews in the Texarkana area are also busy restoring electricity in the area after numerous trees brought down power lines.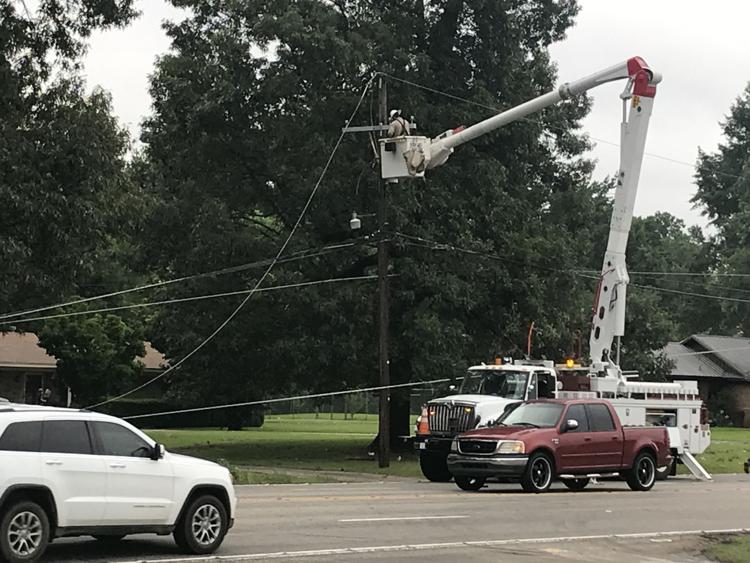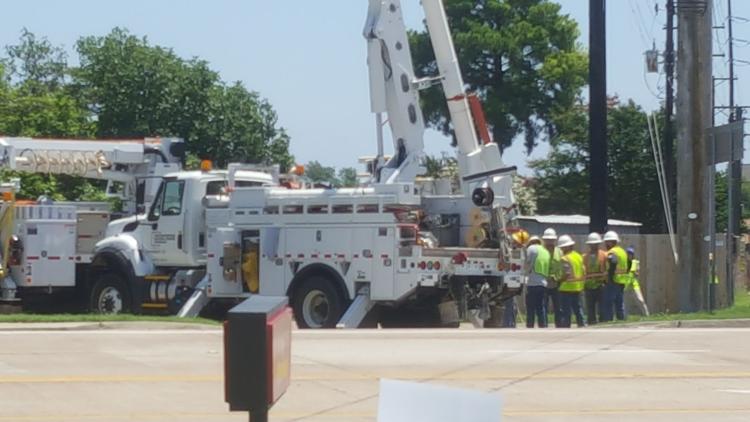 Along Benton Road in Bossier City, we found crews replacing a cable over the roadway in an effort to get power restored.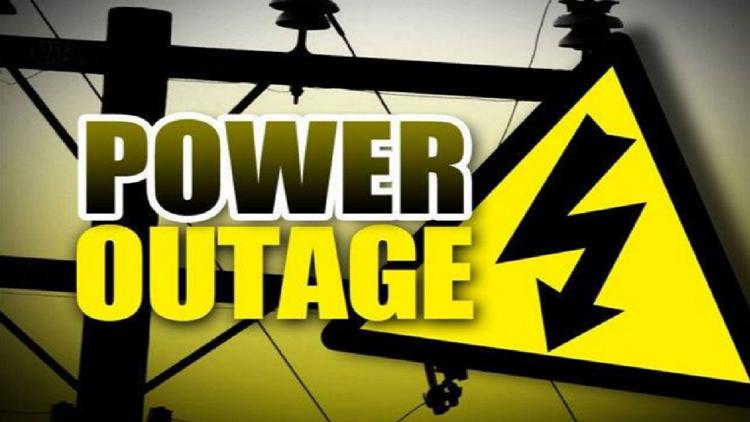 Due to downed trees and power lines, roughly 12,266 outages were being reported by SWEPCO at 3:45 p.m. Thursday across our region of Louisiana, Texas and Arkansas. That's according to SWEPCO's website. Roughly 27,000 were out at the height of the storm.
RELATED ARTICLE - Tens of thousands left in the dark in latest ArkLaTex power outage
Hot, humid, and dry conditions are expected today, with temperatures climbing into the lower and possibly mid 90s. Little relief is expected tonight as temperatures slowly fall into the mid and possibly upper 70s. Hotter conditions are in store Friday with heat indices near 105. pic.twitter.com/R7GFJyzLFt

— NWS Shreveport (@NWSShreveport) June 20, 2019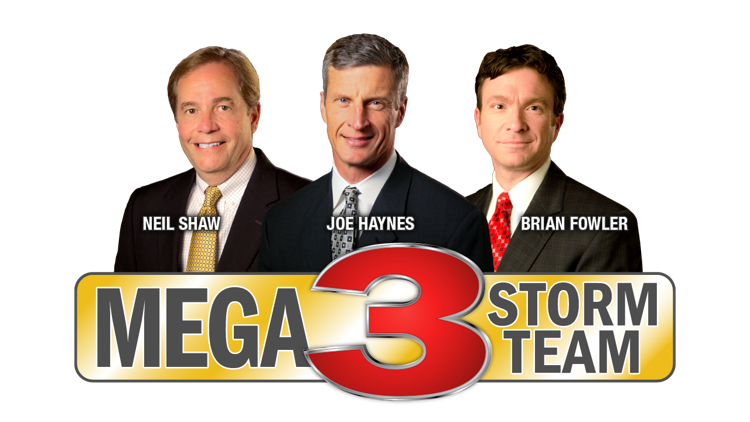 STAY CONNECTED
RELATED CONTENT - Click here for the very latest MEGA 3 StormTeam  forecast
It's easy to be weather-wise. Keep up with all of the very latest weather developments with the MEGA 3 StormTeam. Joe Haynes, Brian Fowler and Neil Shaw are always on stand-by to help you ride out the storm and keep you and your family safe. You'll also want to arm yourself with the MEGA 3 StormTeam app available for Apple and Android devices.When necessary, look for LIVE coverage on all of your KTBS Everywhere devices including KTBS 3.2 and ktbs.com.
Also, use #ktbswx on social media to report damage, flooding or post images and video. Please remember, SAFETY FIRST.