SHREVEPORT, La. - The forecast called for a fun and informative session and as predicted, that's just what we had. Another KTBS MEGA 3 Weather Watchers School is in the books and once again, everyone passed with flying colors.
The Fall 2019 class was held Saturday at the KTBS 3 Studio in Shreveport. It was our largest class ever with about 40 people attending, including veteran weather watchers, some newbees and a number of KTBS 3 staffers.
After KTBS 3 Marketing Director Crickett Oldenburg welcomed the class, it was down to business.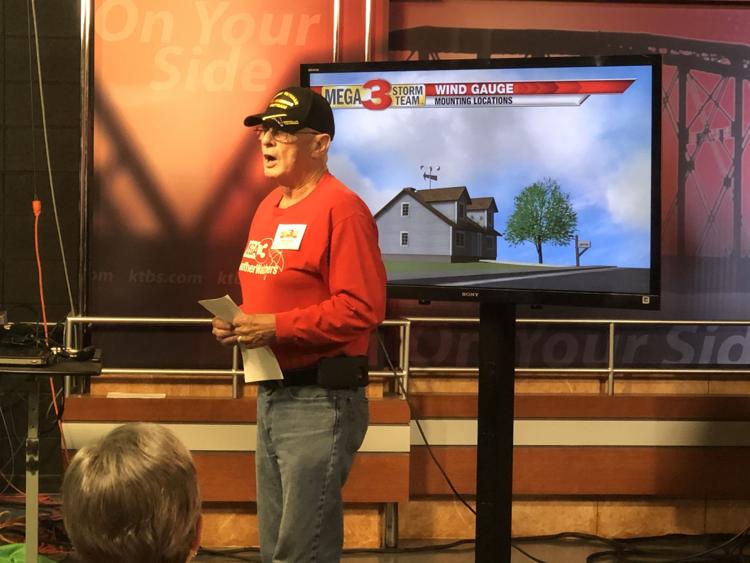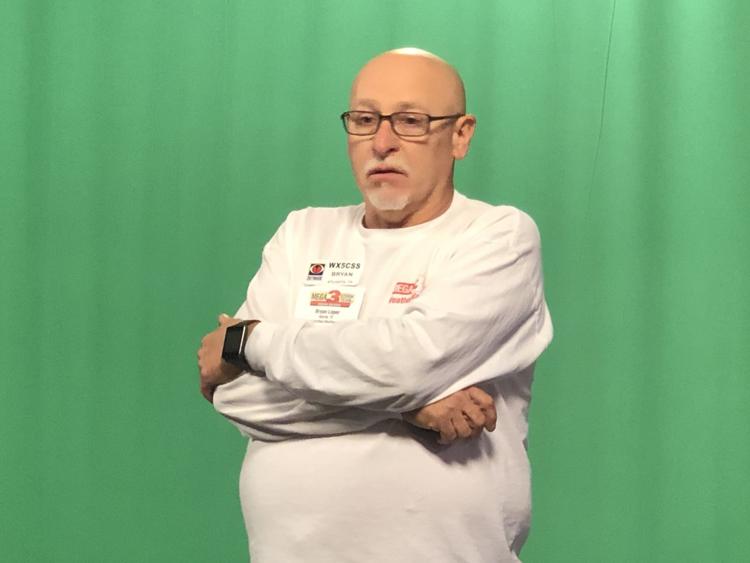 Most of the segments were led by some of our most seasoned MEGA 3 Certified Weather Watchers. Ed Christian of Crossroads, Texas spoke about thunder and lightning while Bryan Loper of Atlanta, Texas shared his experience as an amateur (HAM) radio operator and how it relates to weather. Leslie Smith of Minden presented a session on tornado chasing and Michelle Gullette of Ringgold spoke on urban weather vs rural weather.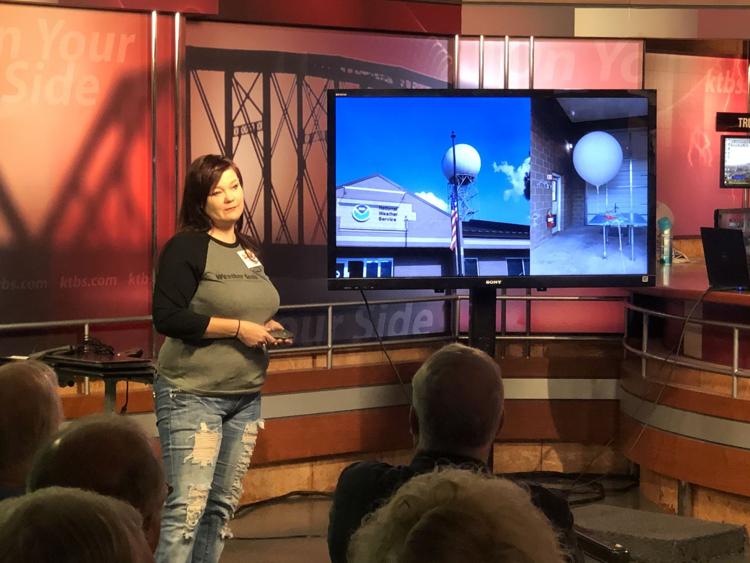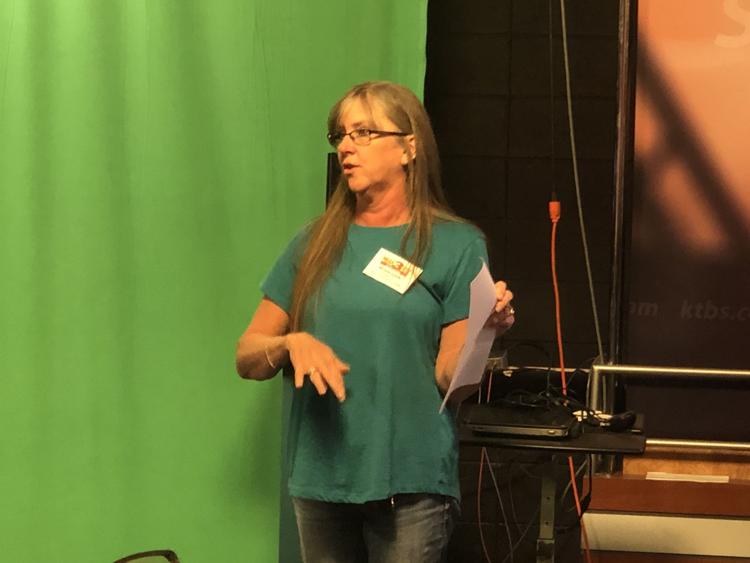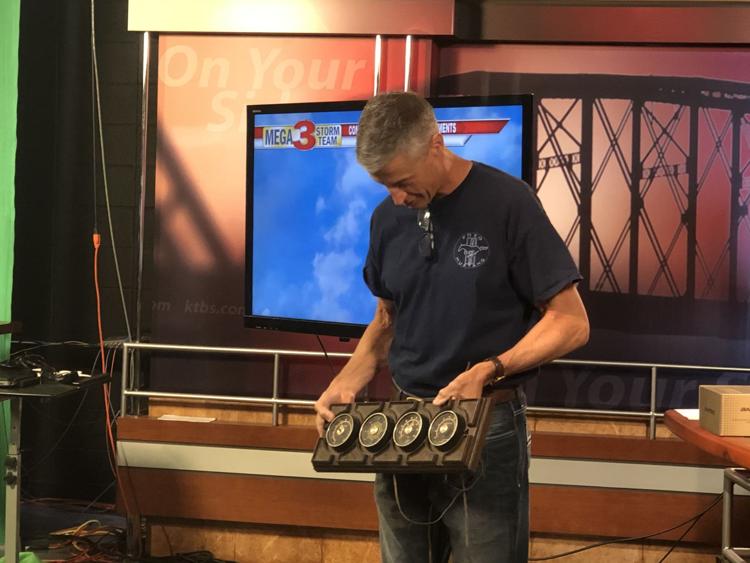 KTBS 3 Meteorologist Joe Haynes discussed with the class the best locations for your weather machines and how MEGA 3 Certified Weather Weathers benefit the community. Haynes also offered up a very timely session on winter weather forecasting and reflected in his days as a young weather watcher back in the 70s.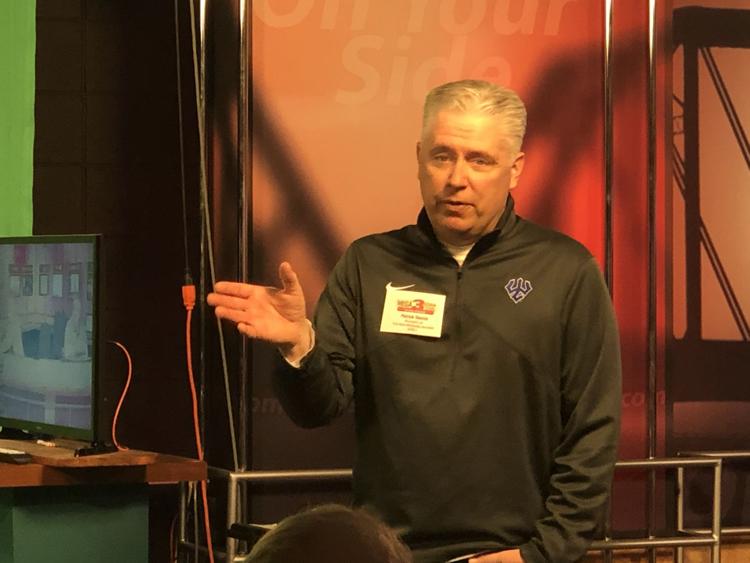 KTBS 3's Patrick Dennis, also a meteorologist, was a special guest for this fall session. He talked about the importance of weather watcher data when it comes to forecasting.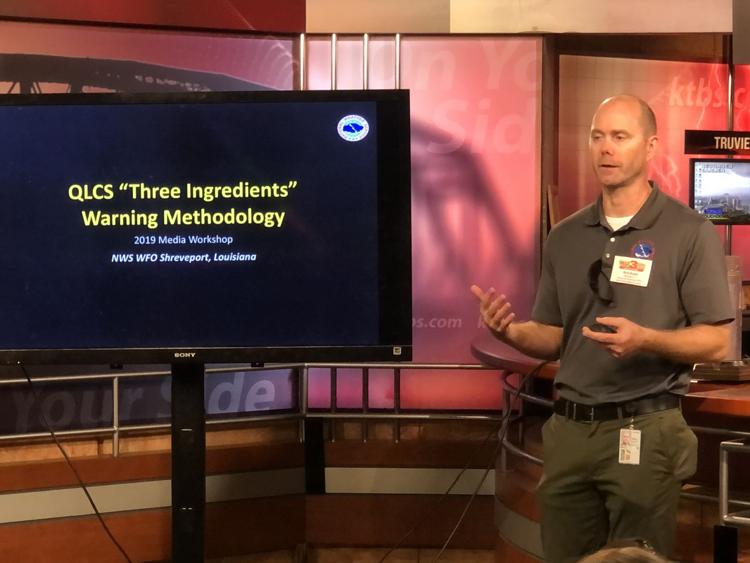 Brad Bryant of the National Weather Service Shreveport / National Oceanic and Atmospheric Administration (NOAA) spoke to the class about new technology being used to better warn the public about certain threats associated with tornadoes.
Thanks to all of the weather watchers from across the ArkLaTex who attended Saturday's session to learn more about weather, how we gather data, and how to contribute information. We couldn't do what we do without your help.
If you're interested in becoming a KTBS MEGA 3 Weather Watcher, click here for details.