SHREVEPORT, La. - Drenching rain continued to fall overnight across the ArkLaTex leaving flooded streets, some toppled trees and power outages.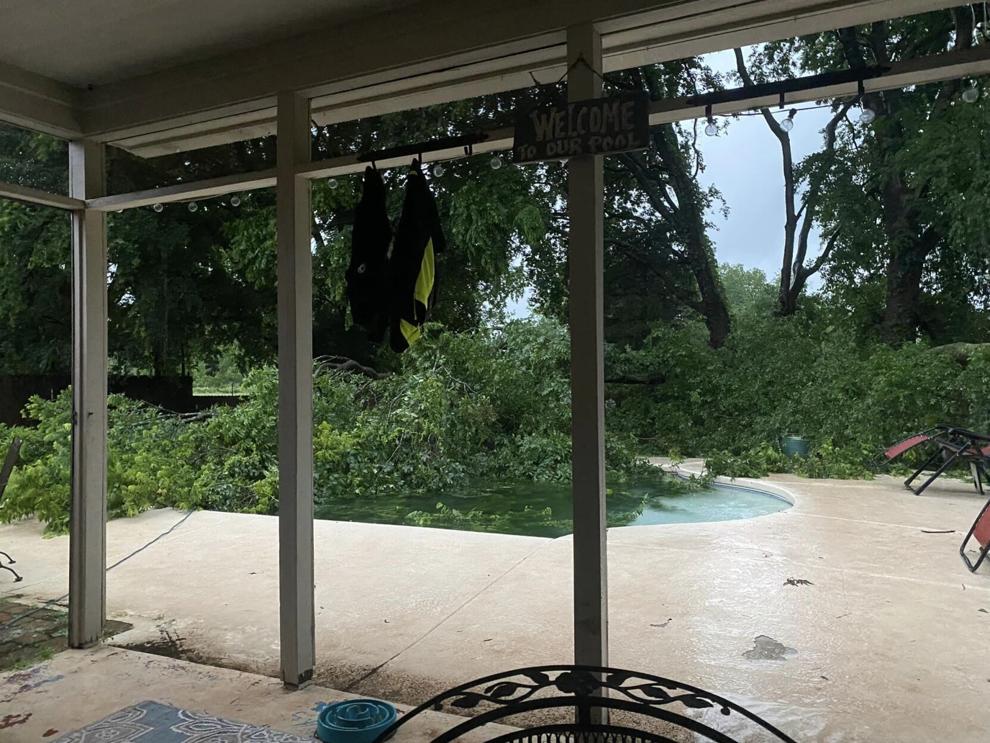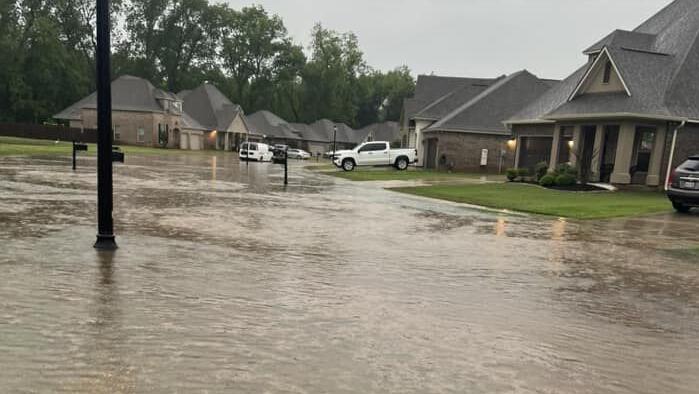 A flash flood warning including Shreveport, Bossier City, and Red Chute was in effect until 12:15 p.m. and multiple tornado warnings were issued for portions of DeSoto, Webster, and Red River parishes.
In DeSoto Parish, a funnel cloud was spotted near Stanley High School.
Fortunately, by mid-morning there were no reports of any major damage or injuries.
RELATED ARTICLE - Thousands without power in the ArkLaTex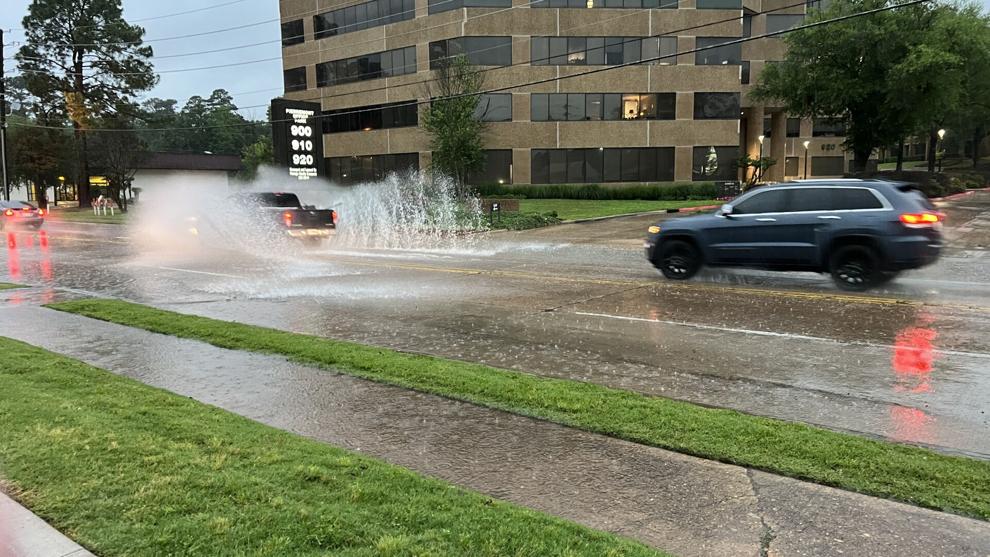 By 7 a.m., Caddo 911 dispatch was responding to more than a dozen road hazard reports across Shreveport and Caddo Parish. That included high water and debris in the roadways. Drivers across the region were urged to use extreme caution. One of the main areas of concern was Roy Road at MLK in Shreveport.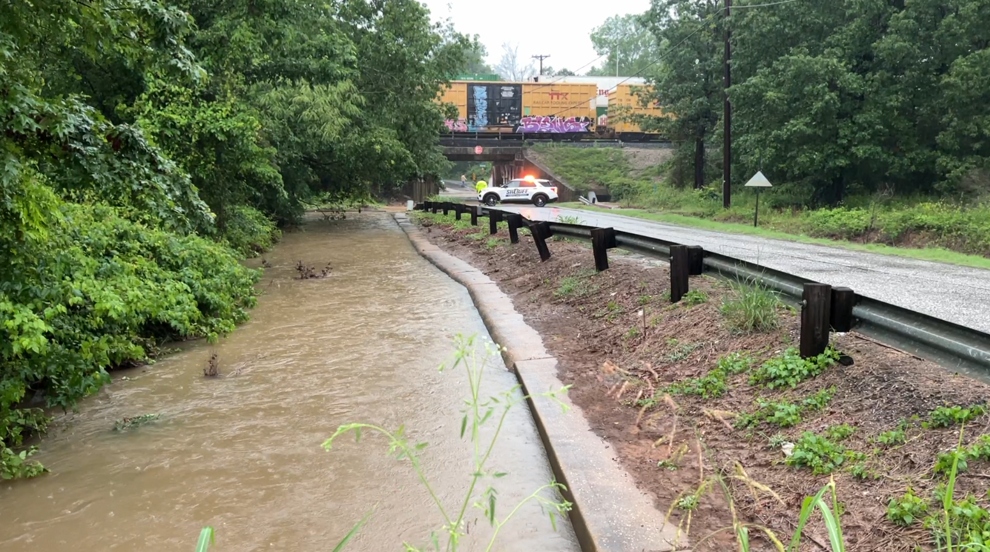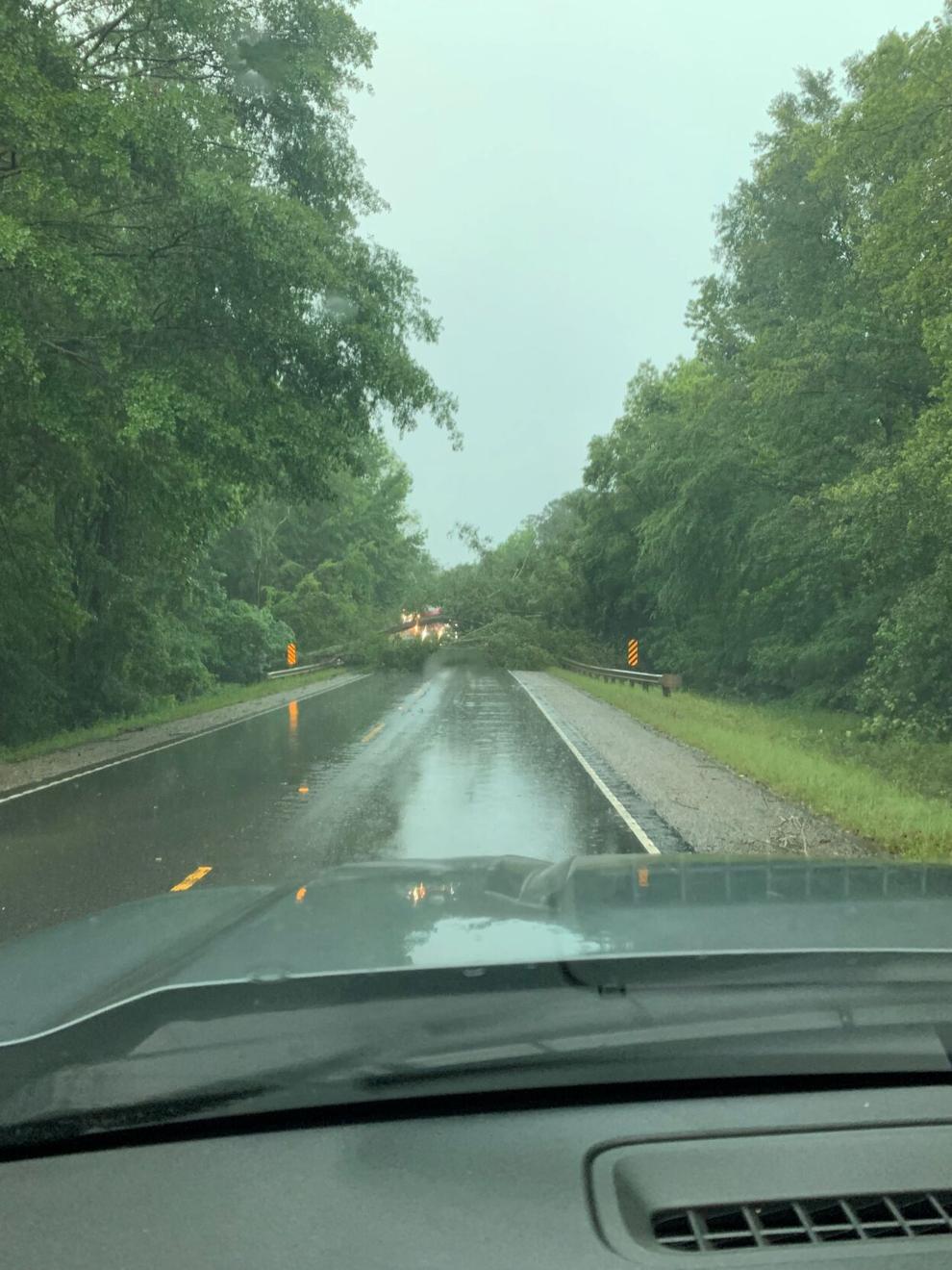 In Shelby County, Texas, Highway 96 North was closed due to flooding as well as numerous roads closed in Timpson.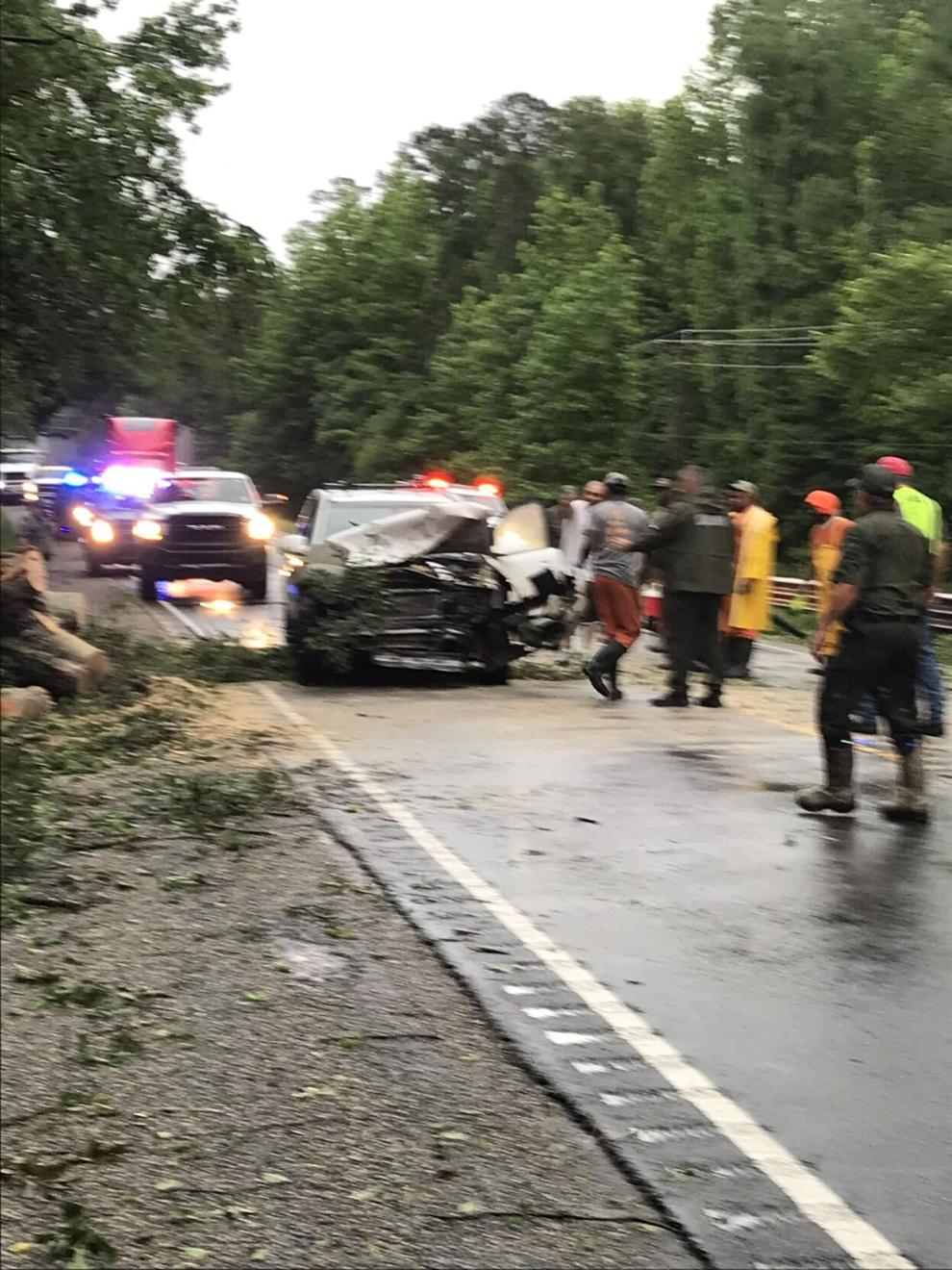 A flood advisory was in effect until 10:30 a.m. Urban and small stream flooding caused by excessive rainfall is expected. This includes Columbia County in southwest Arkansas and Claiborne and Webster parishes in northwest Louisiana.
Click here for your complete KTBS MEGA 3 Storm Team forecast.