SHREVEPORT, La. - The weather radio transmitter for Shreveport is back up and running after a phone line issue.  
Click here for the MEGA 3 StormTeam forecast
The National Weather Service-Shreveport had escalated a ticket to get repairs made before the storms.  
In the meantime, people were urged to see about logging into transmitters surrounding Shreveport to get info.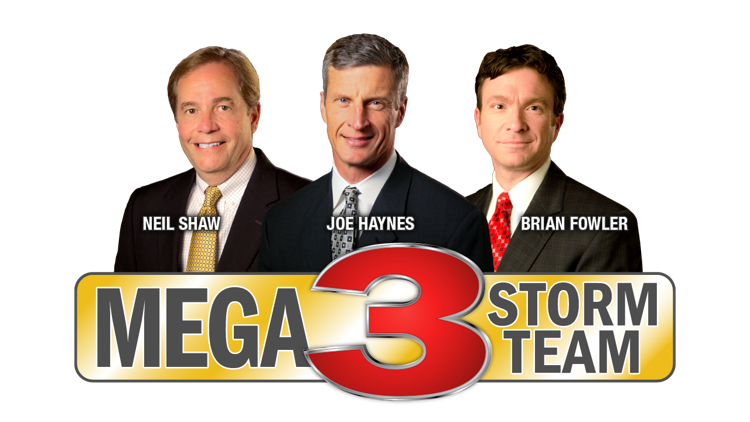 Stay Connected
RELATED CONTENT - Click here for the very latest MEGA 3 StormTeam forecast
It's easy to be weather-wise. Keep up with all of the very latest weather developments with the MEGA 3 StormTeam. Joe Haynes, Brian Fowler and Neil Shaw are always on stand-by to help you ride out the storm and keep you and your family safe. You'll also want to arm yourself with the MEGA 3 StormTeam app available for Apple and Android devices. When necessary, look for LIVE coverage on all of your KTBS 3 Now connected devices including KTBS 3.2 and ktbs.com.
Also, use #ktbswx on social media to report damage, flooding or post images and video. Please remember, SAFETY FIRST.