SHREVEPORT, La. - The first day of Summer was hot!  Just how hot? (Drum roll please)  It was 95 degrees according to the Shreveport National Weather Service.  Average for this time of year is 91.  Record keeping goes back to the 1870s.
Our KTBS 3 Weather Watchers also recorded some hot temperatures this afternoon.  Edwin Christian a.k.a. Mr. Ed. had top honors with 99 degrees!
Here are the rest of the Weather Watcher temps: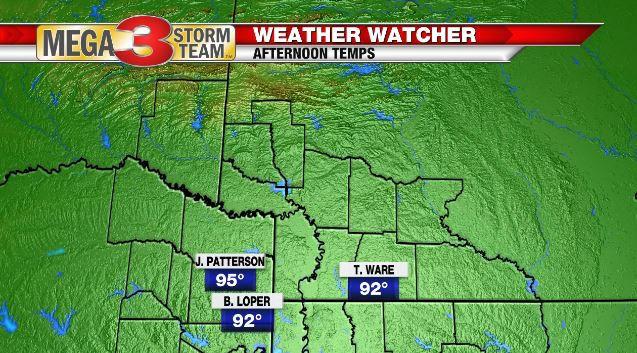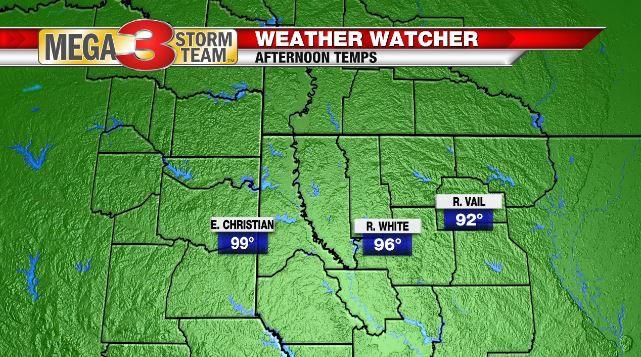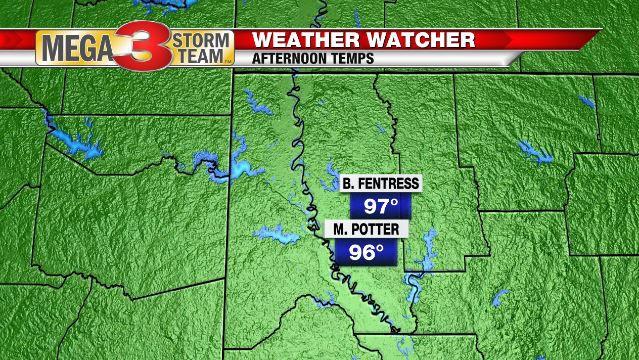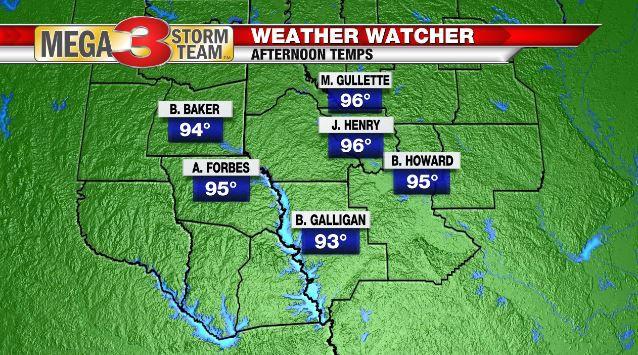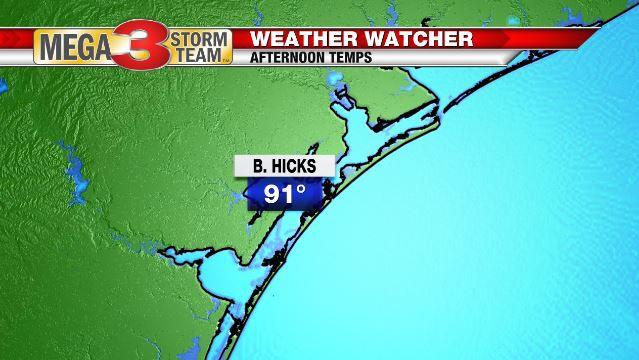 To join the KTBS 3 Weather Watcher Crew, just sign up here and send us your data to this link.