SHREVEPORT, La. - Tuesday is the first day of the 2021 hurricane season, as well as the meteorological first day of summer.
The Colorado State University Tropical Meteorology Project Team is predicting an above average season. They're forecasting 17 named storms, including eight hurricanes.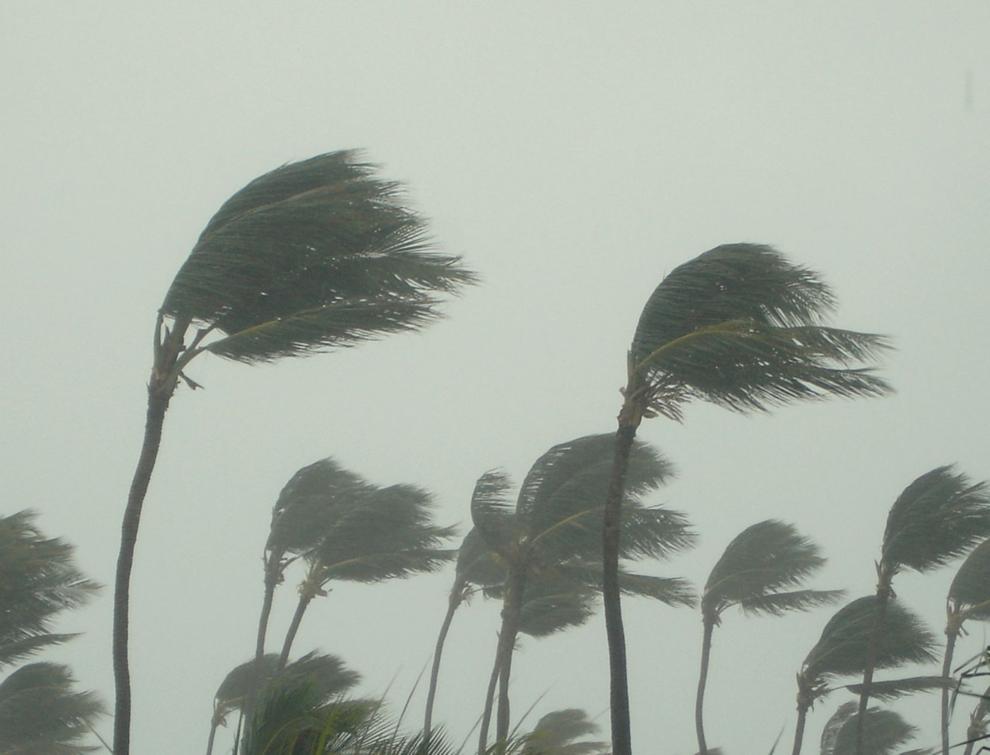 The season runs through Nov. 30 and covers the Atlantic Ocean, Gulf of Mexico and Caribbean Sea.
An average hurricane season brings about 14 named storms, including three major hurricanes and four weaker hurricanes, according to weather experts.
Click here to connect with the KTBS 3 Gulf Watch page which is full of valuable, lifesaving information.
2021 Atlantic Hurricane Names
Ana
Bill
Claudette
Danny
Elsa
Fred
Grace
Henri
Ida
Julian
Kate
Larry
Mindy
Nicholas
Odette
Peter
Rose
Sam
Teresa
Victor
Wanda