SHREVEPORT, La. - The 2020 Atlantic hurricane season is expected to be a busy one. According to the National Oceanic and Atmospheric Administration's (NOAA) Climate Prediction Center, the season will produce more storms than usual. That could mean as many as 19 named storms and as many as six major hurricanes at a time when the United States is already reeling from COVID-19.
But fear not. The KTBS MEGA 3 StormTeam is here for you. The team is launching this season with a special report we call Gulf Watch.
Chief Meteorologist Joe Haynes along with meteorologists Brian Fowler and Neil Shaw preview this year's hurricane season examining everything from El Nino to hurricane hunting and tracking storms. There's also a special discussion on flooding and tornadoes, plus tips on how to keep you and your family safe.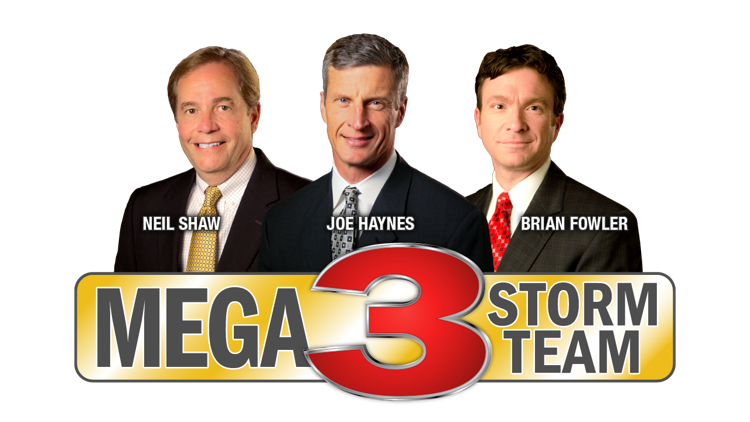 Stay Connected
RELATED CONTENT - Click here for the very latest MEGA 3 StormTeam forecast
It's easy to be weather-wise. Keep up with all of the very latest weather developments with the MEGA 3 StormTeam. Joe Haynes, Brian Fowler and Neil Shaw are always on stand-by to help you ride out the storm and keep you and your family safe. You'll also want to arm yourself with the MEGA 3 StormTeam app available for Apple and Android devices. When necessary, look for LIVE coverage on all of your KTBS 3 Now connected devices including KTBS 3.2 and ktbs.com.
Also, use #ktbswx on social media to report damage, flooding or post images and video. Please remember, SAFETY FIRST.