SHREVEPORT, La. - SWEPCO is working to complete power restoration to approximately 1,500 Leesville area customers in the aftermath of Hurricane Laura.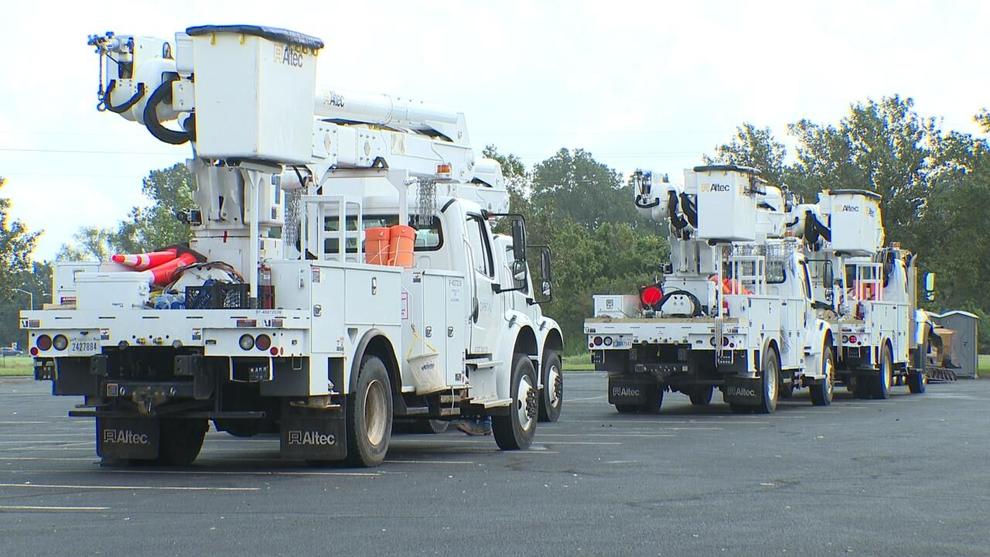 "We are close to completion in the Natchitoches area, and we are working on the remaining circuits, including those in Hornbeck and Hicks," said Drew Seidel, SWEPCO vice president of Distribution Region Operations.
Some customers have damage to their weatherhead, which will need to be repaired by a qualified electrician before SWEPCO can safely reconnect power. 
SWEPCO has restored power to almost 40,000, or about 94% of the 42,000 Central Louisiana customers who lost power. That includes customers in Bienville, DeSoto, Grant, Natchitoches, Red River, Sabine, Vernon and Winn parishes.
For all of SWEPCO, power has been restored to more than 133,000 customers, or 98%, of those without power after Hurricane Laura struck SWEPCO's service area as a Category 2 storm on Aug. 27.
CLECO reports 7,200 customers in their service area without power, mostly in southwest Louisiana which took the brunt of the storm.
Entergy-Louisiana's website shows 91,000 without power. Again, the vast majority are in the southern part of the state.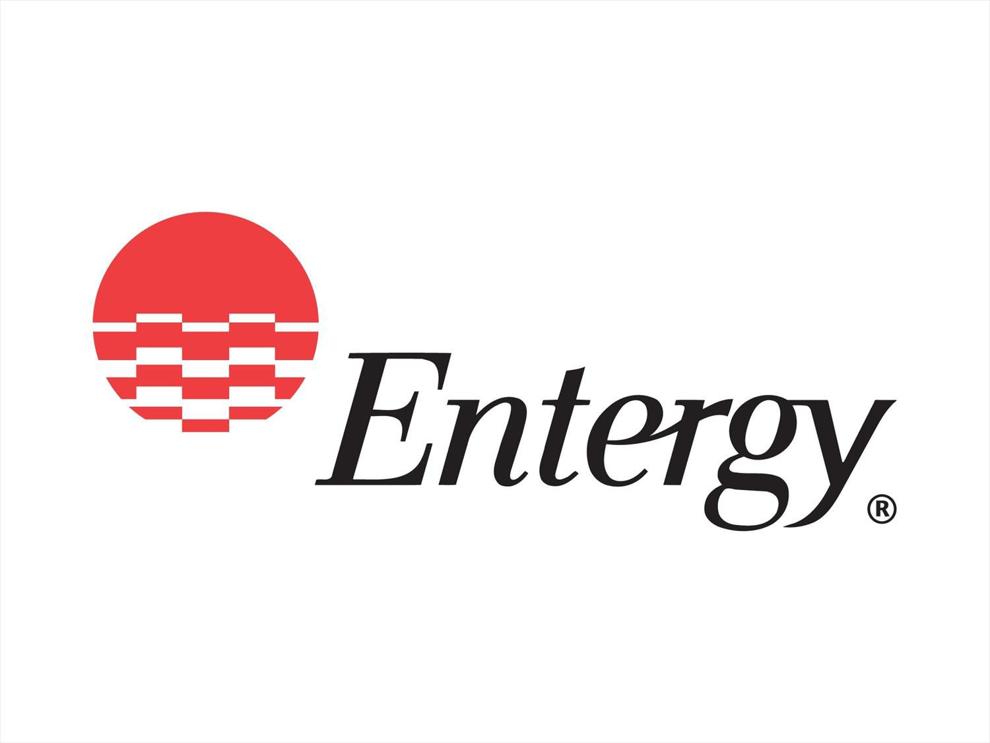 Here are links to power companies serving the area: SWEPCO, Entergy and Cleco.