NEW ORLEANS - Zeta moved onshore in Southeast Louisiana Wednesday afternoon as a Category 2 hurricane with winds of 110 mph.
A hurricane warning continues from Morgan City to the Mississippi/Alabama border, including Lake Pontchartrain, Lake Maurepas, and metropolitan New Orleans.
Impacts including rain, wind and storm surge are expected from roughly 1 p.m. until 10 p.m. Wednesday.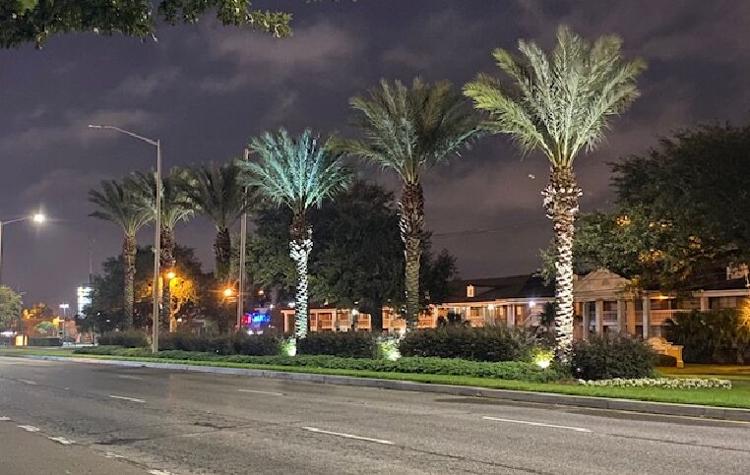 KTBS 3's Alexis Thrower and Bobby Akrong are safely stationed in the New Orleans area. Like most residents there, they are hunkered down and preparing to ride out the storm.
Wednesday morning, the KTBS 3 team reported that winds were picking up in south Louisiana as Zeta approached the coast.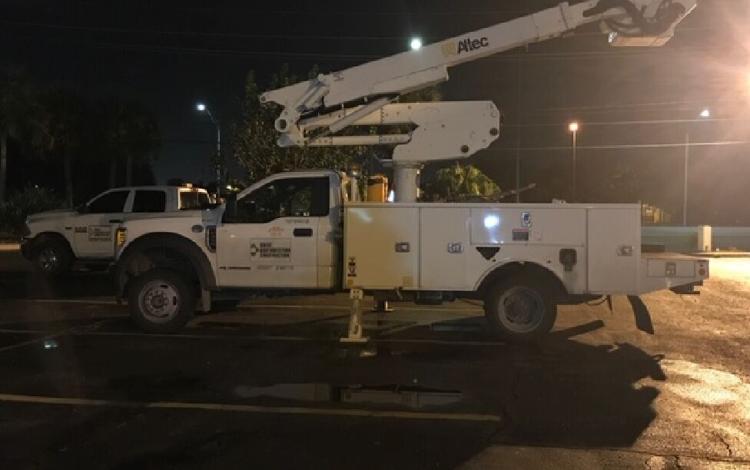 Electric crews from throughout the region have also arrived in the area. They are on standby to offer support when those expected power outages occur when conditions worsen.
Stay with KTBS 3 News on air, online, on mobile and on your KTBS 3 Now connected devices for live coverage before, during and after landfall.
Stay Connected
RELATED CONTENT - Click here for the very latest MEGA 3 StormTeam forecast
It's easy to be weather-wise. Keep up with all of the very latest weather developments with the MEGA 3 StormTeam. Joe Haynes, Brian Fowler and Neil Shaw are always on stand-by to help you ride out the storm and keep you and your family safe. You'll also want to arm yourself with the MEGA 3 StormTeam app available for Apple and Android devices. When necessary, look for LIVE coverage on all of your KTBS 3 Now connected devices including KTBS 3.2 and ktbs.com.
Also, use #ktbswx on social media to report damage, flooding or post images and video. Please remember, SAFETY FIRST.