SHREVEPORT, La. - Severe weather is common around these parts.  The National Weather Service stays busy during stormy times issuing alerts to protect life and property.  Over the next few years, the government will revise the alerting process to make it easier to understand.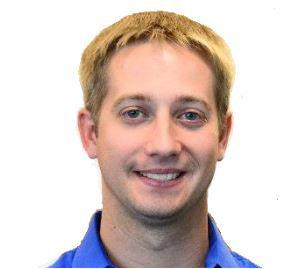 Shreveport National Weather Service Meteorologist, Charlie Woodrum explains:
"There is a big project going on across the National Weather Service right now called Hazard Simplification and what we are doing is looking at ways to make the National Weather Service products easier to understand.  So, watch, warning, advisories...a lot of people get confused by that advisory term...what does it mean versus a watch or warning.  So, we are looking and proposing to take away the advisory term all together."
Warnings will also get a fix.  That process is already underway:
"Actually we have already made a few changes going years back to the Winter Weather Program simplifying the winter weather products.  More recently, the Flash Flood Warning, we've changed it from now the only higher end Flash Flood Warnings will go to your phone and alert you with a Wireless Emergency Alert."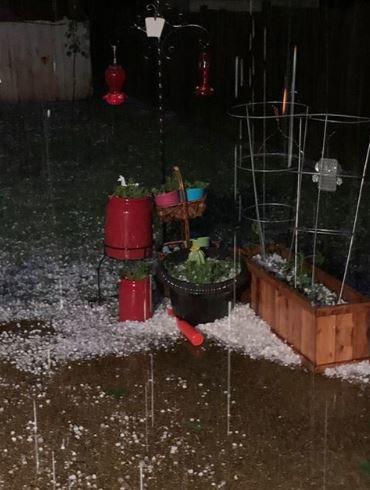 Extreme Severe Thunderstorm Warnings like the ones issued for the recent Benton hail storm could also alert our cell phones in the future:
"A current proposal would give us the ability to issue a high end Severe Thunderstorm Warning that will actually go to your phone for those rare events where we are getting 90-100 mph winds or really large hail that can do a lot of damage."
Still more changes are in the works for the weather service alerts.  And they need your help:
"Well, right now, the National Weather Service actually has a survey out there.  We have already talked to some of our partners like emergency management and the media.  We have a survey out there that anyone can provide feedback on our products that we have been sending out.  We encourage you to look for that information and there's actually a Hazard Simplification Website for the National Weather Service."
Here is the Hazard Simplification Link:  https://www.weather.gov/hazardsimplification/.
And the Public Survey is now open at www.surveymonkey.com/r/publichazsimp.