SHREVEPORT, La. - Shreveport had a record high temperature this afternoon of 89 according to the Shreveport National Weather Service.  The old record was 88  in 2011.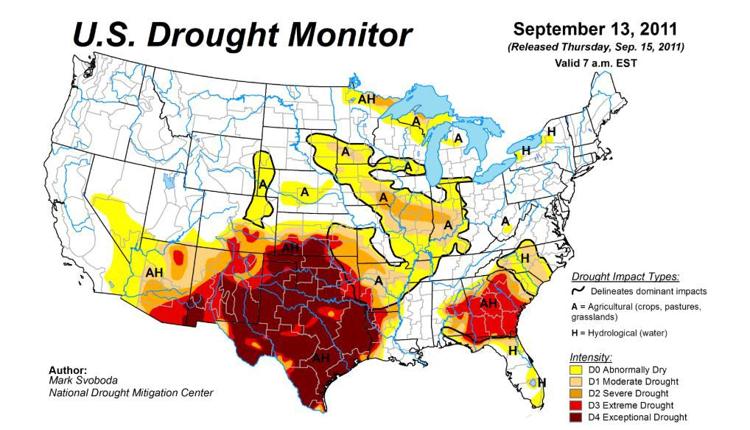 You might recall in 2011, we saw 63 days above 100 degrees with exceptional drought.  Hopefully, that won't be the case this year.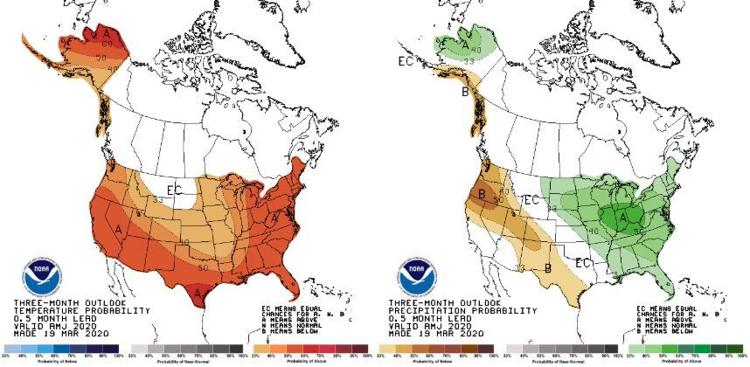 The Climate Prediction Center is forecasting above average temperatures and close to average rainfall for the rest of Spring.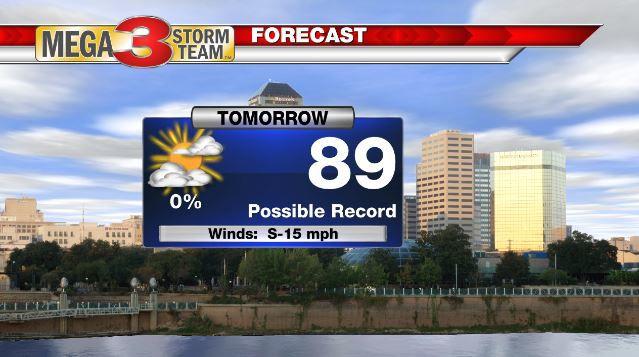 Tomorrow may be another record setting day.  The forecast high is again near 90 degrees.
The Shreveport National Weather Service says the record is 89 set back in 1935.
Stay up to date on our ever changing ArkLaTex weather on KTBS 3, KPXJ CW 21, Digital 3.2, ktbs.com, the KTBS 3 Weather App and all of our KTBS Now devices.