SHREVEPORT, La. - Tornadoes occur year round in the ArkLaTex, but are more common in the spring and fall.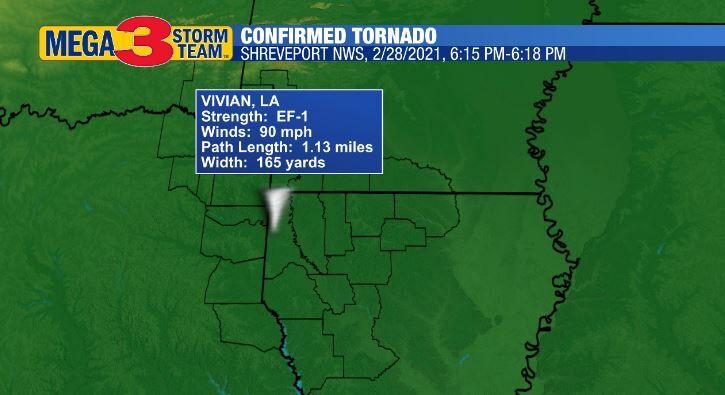 Our Spring Severe Weather Season is just around the corner and we've already had a confirmed tornado in Vivian.
Here are a few safety tips.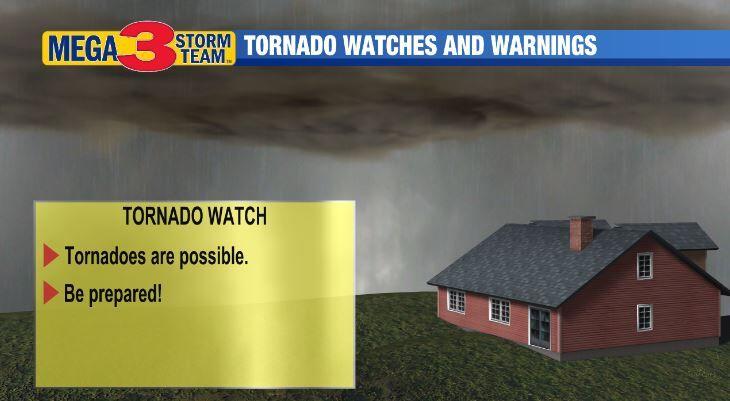 A Tornado Watch means that tornadoes are possible.  Get ready.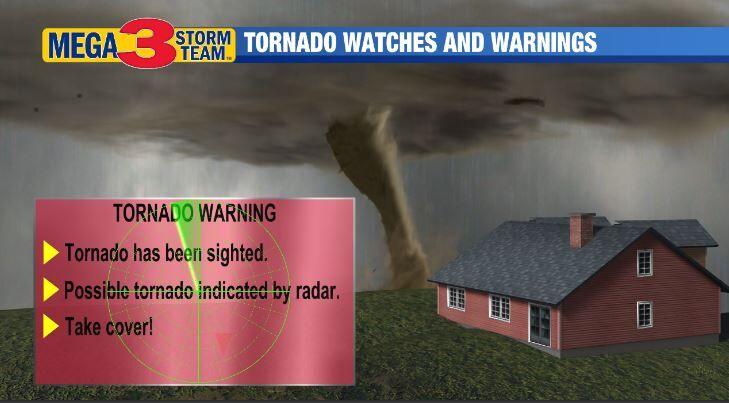 A Tornado Warning means one is nearby, take cover!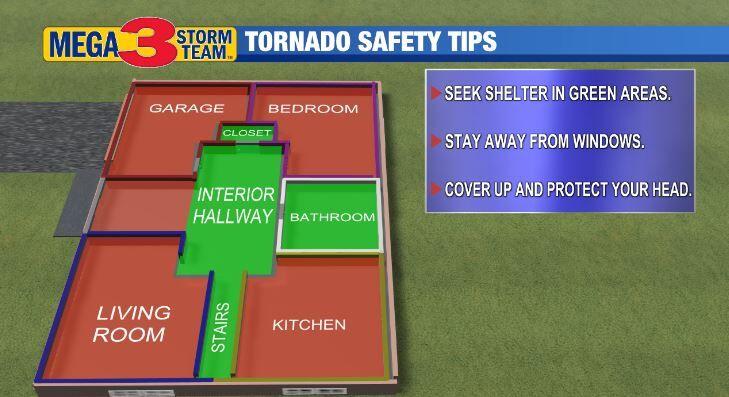 A good place to go in your house is on the bottom floor interior hallway, closet or bathroom.  Stay away from windows and cover up.
For more information, go Tornadoes.