SHREVEPORT, La. - Dangerous weather pushed in from the west early Wednesday triggering a string of watches and warnings in the ArkLaTex.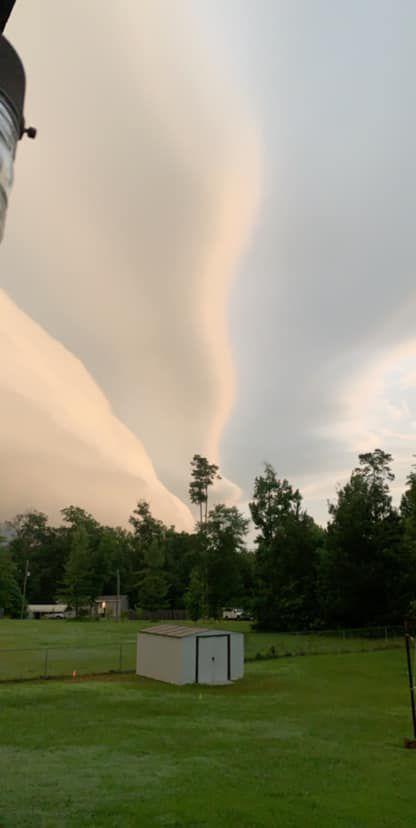 A tornado warning was issued in northeast Texas. After deploying a team to check out the damage, the National Weather Service confirmed to KTBS 3 News that it was an EF-0 tornado that struck the area.
The NWS team's storm assessment will be available on their website, possibly as early as Wednesday evening. The report can be found by visiting www.weather.gov/shv/.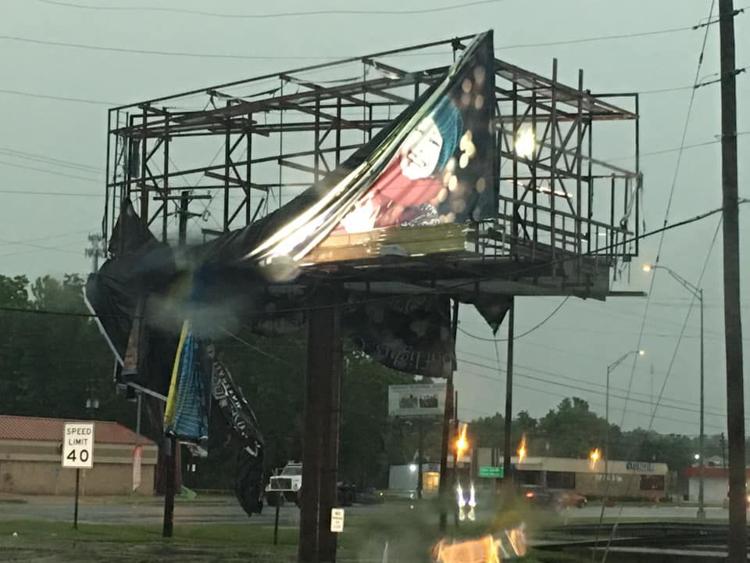 There are reports of billboards down in the area of Highway 50 and Highway 80 in Marshall.
KTBS 3 News did get a report from a firefighter in Nesbitt who reported damage to a home there. Nesbitt is west of Marshall.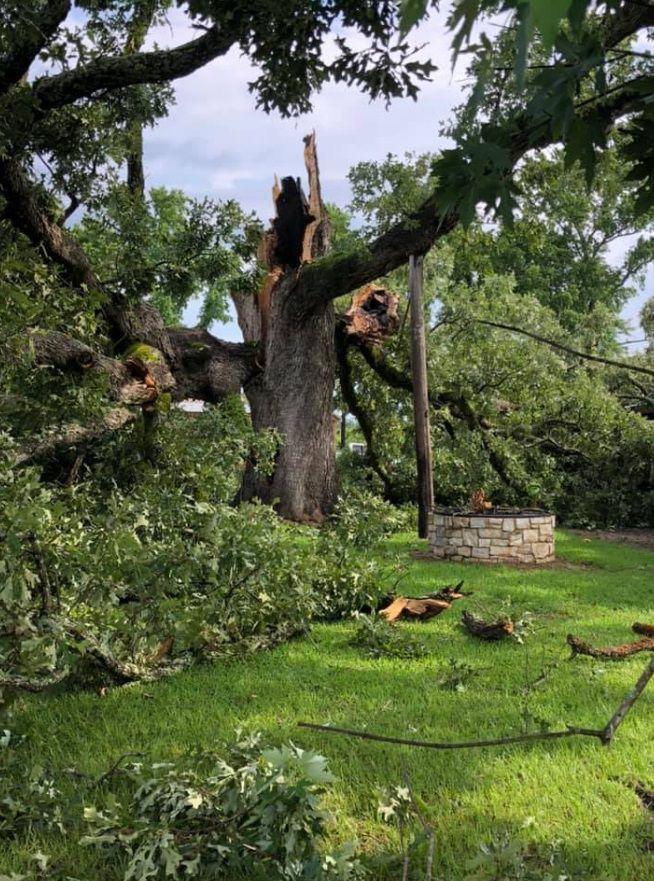 There are also reports of downed trees and power lines across much of the ArkLaTex. In east Texas, Morris, Upshur, Gregg and Harrison counties were hit especially hard. KMHT Radio in Marshall shared several photos with KTBS 3 News of trees down on Five Natch Road in Marshall.
Harrison County Sheriff's Office spokesman Brandon Fletcher said residents should use caution around downed power lines and while driving to avoid downed trees and limbs in the road. At lunchtime, several traffic lights are out, including at the intersection of Hwy 59 and U.S. Hwy 80 in Marshall where Marshall Police are directing traffic.
A KTBS 3 viewer also shared a photo showing a 100 year old oak tree in Waskom that was snapped in half like a twig.
The National Weather Service in Shreveport says we should expect showers and thunderstorms over northeast Texas and southwest Arkansas to gradually weaken as they move into north Louisiana this morning. However, more redevelopment should occur late this afternoon along the I-30 corridor. 
RELATED ARTICLE - Residents left in the dark as severe storms push into the ArkLaTex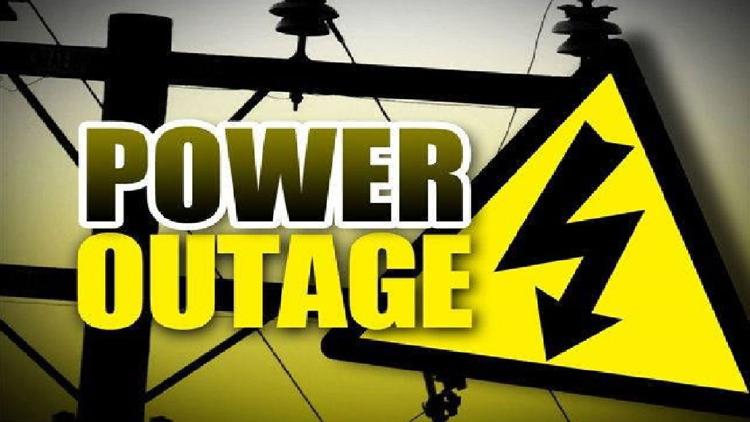 SWEPC0 crews were working Wednesday afternoon to restore electricity to customer who lost power from severe storms that moved across east Texas and northwest Louisiana.
The majority of the outages stretched from Gregg County to Caddo Parish.
Outages in Marshall total about 1,500. around Longview just over 1,000 and 
Caddo Pairsh 900.
SWEPCO crews were fanning out across the region, working to get power restored.
STAY CONNECTED
RELATED CONTENT - Click here for the very latest MEGA 3 StormTeam  forecast
It's easy to be weather-wise. Keep up with all of the very latest weather developments with the MEGA 3 StormTeam. Joe Haynes, Brian Fowler and Neil Shaw are always on stand-by to help you ride out the storm and keep you and your family safe. You'll also want to arm yourself with the MEGA 3 StormTeam app available for Apple and Android devices.When necessary, look for LIVE coverage on all of your KTBS Everywhere devices including KTBS 3.2 and ktbs.com.
Also, use #ktbswx on social media to report damage, flooding or post images and video. Please remember, SAFETY FIRST.