Three storms are pounding the tropics Tuesday evening.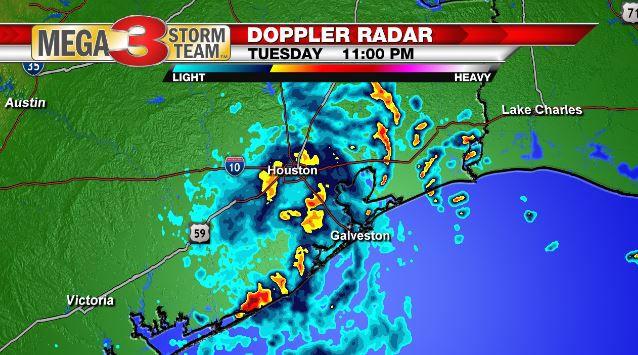 Once tropical storm Imelda is now a depression dumping rain over Houston.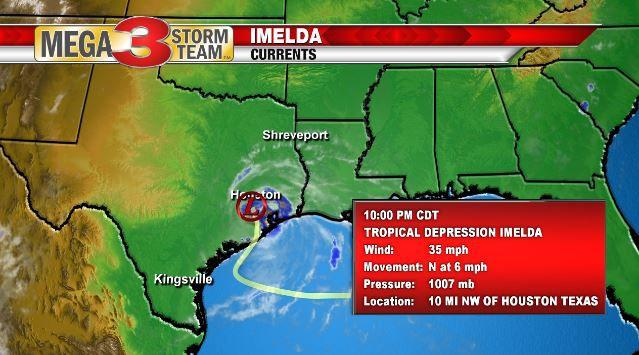 The National Hurricane Center says Imelda's winds are 35 mph.  Movement is north at 6 mph.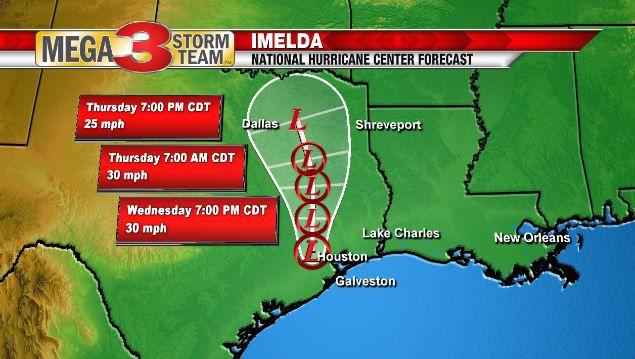 The forecast takes it into north Texas in by the latter part of the week.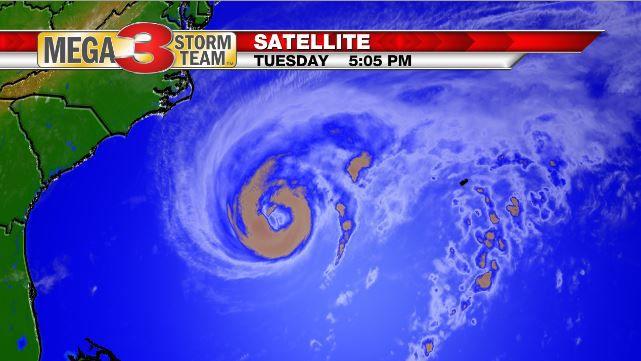 Humberto is now a major hurricane bearing down on the tiny island of Bermuda in the central Atlantic.
Winds are 115 mph.  The storm is moving east/northeast at 12 mph.  A Hurricane Warning is in effect.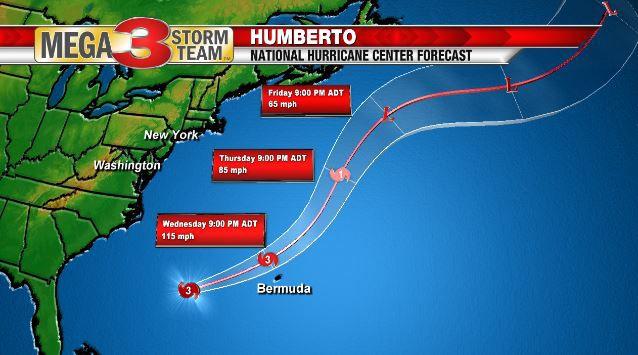 The forecast calls for Humberto to skirt the island by tomorrow as a major hurricane.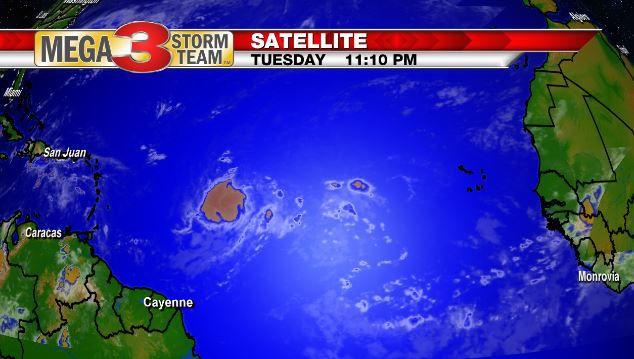 Finally, in the central Atlantic, Tropical Depression #10 is lurking.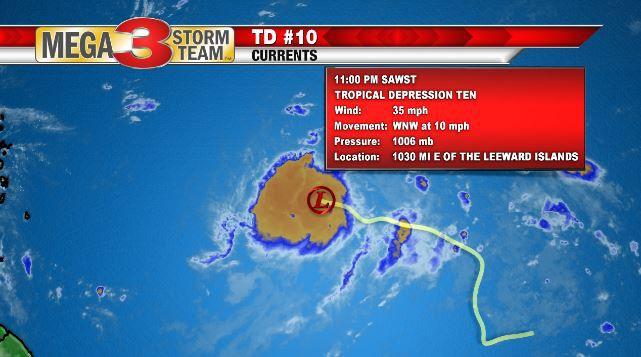 Winds are at 35 mph with the storm moving west/northwest.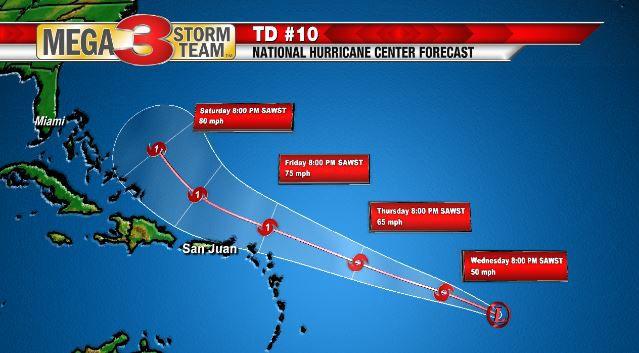 The forecast keeps it on the same path with a gradual increase in intensity.
Follow the tropics with the KTBS 3 Hurricane Tracker.  Also, watch our 24 Hour Weather Channel for the Tropical Report.