BATON ROUGE, La. - Local first responders are on standby in south Louisiana. They're hoping and praying for the best, but prepared to deal with the worst conditions when Tropical Storm Barry officially arrives.
They deployed from the Shreveport-Bossier area Friday morning, ahead of Barry's arrival. Their primary goal is to assist with water rescues in the event of massive flooding.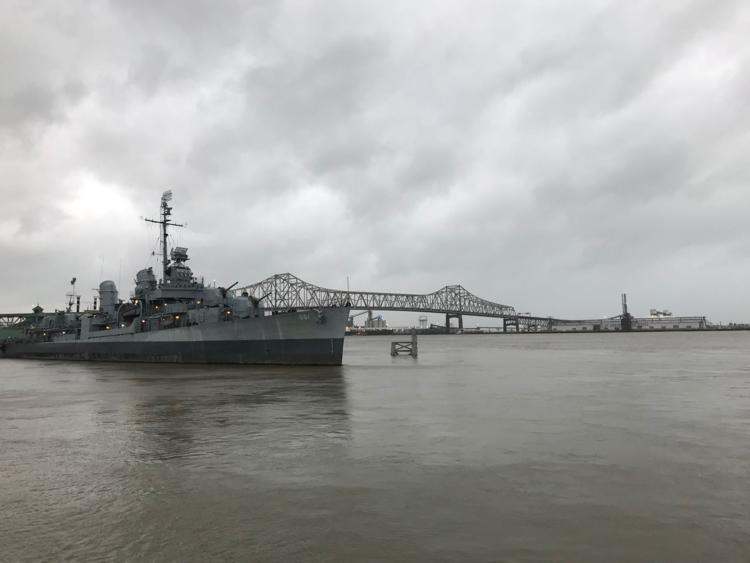 With the Mississippi River already at flood stage, Barry could pose the biggest flood threat to south Louisiana since Hurricane Katrina, a storm many of these people responded to nearly 14 years ago.
The DeSoto Parish Sheriff's Office is also answering the call for help. They tell KTBS 3 they deployed some equipment, and deputies including their marine and Hydra Trek units to assist in south Louisiana.
KTBS 3's Jamie Ostroff and Josh Hale are reporting from Baton Rouge.