SHREVEPORT, La. - NOAA or the National Oceanic and Atmospheric Administration has updated it's tropical storm forecast for the rest of the season.  They are predicting 10-17 named storms, 5-9 hurricanes with 2-4 major hurricanes.
The update comes as El Nino, or the abnormal warming of the eastern Pacific ocean has ended.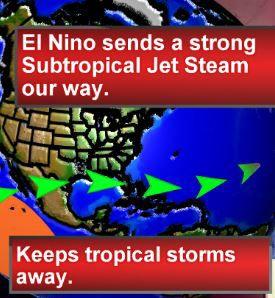 This climate feature tends to send strong winds into the Atlantic.  These produce excess wind shear that hinders tropical development.
Also, the Atlantic waters are abnormally warm which helps fuel tropical storms.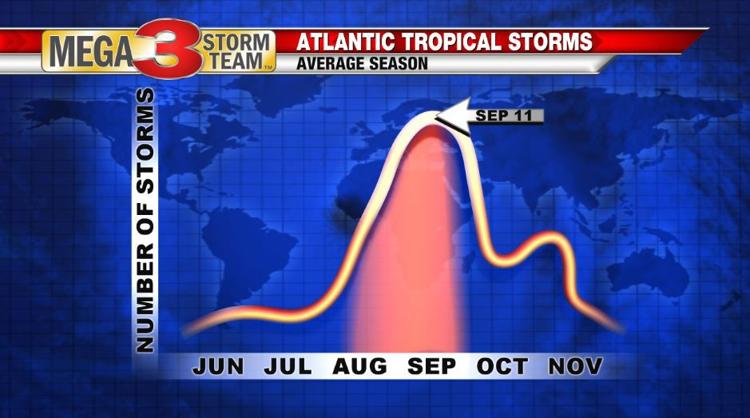 The usual peak of tropical storm season is just a month away.  By then, all of the Atlantic is fair game for storm development.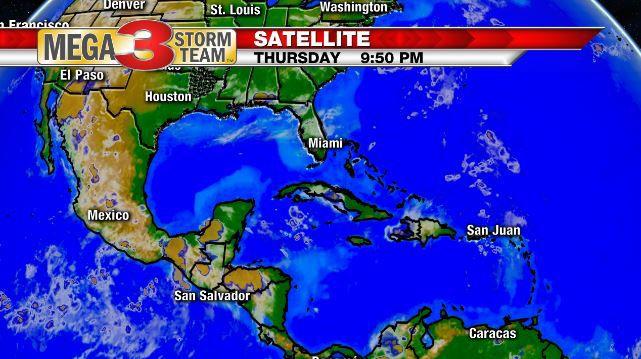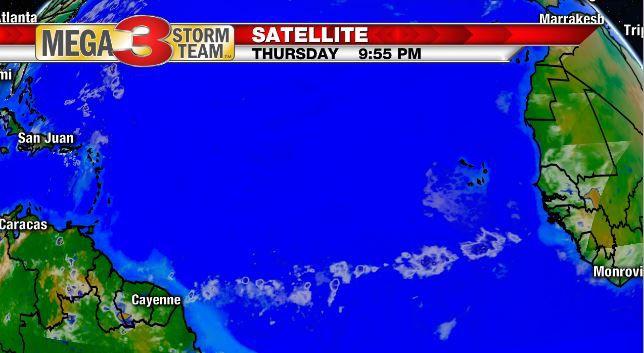 Currently, the tropics are quiet.  But, that could change at a moment's notice.
Stay up to date on the tropics with the KTBS 3 Hurricane Tracker.